Visiting Hinkley Point C
On site at the UK's newest nuclear facility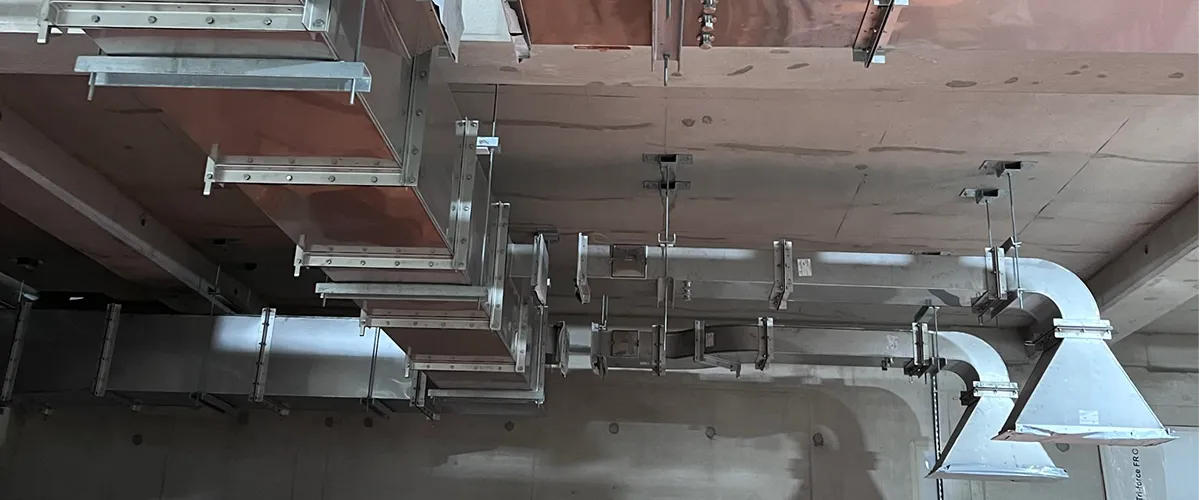 Exyte Hargreaves is proud to be the HVAC contractor on site at Hinkley Point C. This was my first visit to site and seeing the project developing before my eyes was an incredible experience. Here are a few observations from a day at HPC with #TeamHinkley.
Calling at Cannington
My journey down to Somserset took around 4 and a half hours and 228 miles. I arrived just before midnight and stayed the night at Cannington Court. Cannington is a sleepy village on the edge of the Quantocks (an area of Outstanding Natural Beauty). According to its visitor guide, Cannington is a 1,500 year old settlement. Cannington Court is a former nunnery (and Grade 1 listed building) which has been refurbished and leased to EDF Energy as a national centre for Energy Sector training.
Hinkley Point Site Walk
Our Project Engineer accompanied me on a site walk to see the progress made by the Exyte Hargreaves site team in the HF building. I'd been on sites before, but the scale of HPC was on another level. Upon leaving the site offices, you wind through walkways, down temporary staircases and past cranes and other heavy machinery. The site is like a living thing at times, constantly in motion and changing as work goes on around you. It's huge and the views are spectacular both of the site itself and out to the coast over the Bristol Channel.
You may have seen footage of the first Hinkley Point C reactor being delivered a few weeks ago – the first new nuclear reactor for a British Power Station in more than 30 years!
We spent most time touring the Convention Island (HF) building. This is the area of the site which houses the turbine hall and all the equipment which will eventually be used to generate electricity from HPC. I was shown the progress made by the team in installing ductwork, how technology has been deployed on site to measure and map each space and the plan for what comes next.
Exyte Hargreaves stories
We're now working on an Exyte Hargreaves digital magazine to help you keep in touch with what's happening around the business. Keep an eye on our website and social media feeds for information about how you can subscribe to the first edition. I hope this blog has given some insight into one of our biggest ongoing projects at HPC. I'm looking forward to getting back to site again as the project continues through 2023 and beyond.
John Prydderch, Head of Marketing & Communications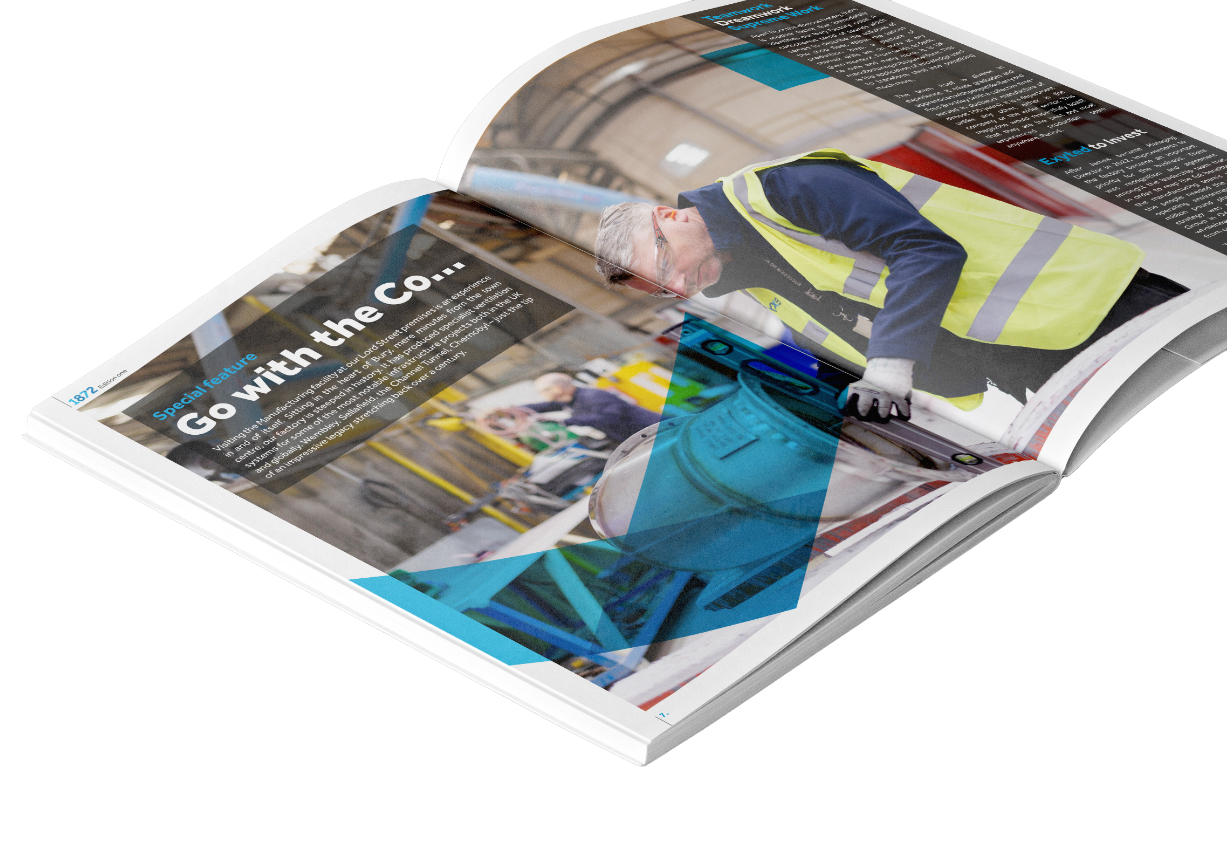 Subscribe
Uncover Exclusive News from our magazine "1872"
1872 is our online blog and digital magazine. We'll bring you news and events from around the business, as well as thoughts and opinions on the topics resonating within our industry.