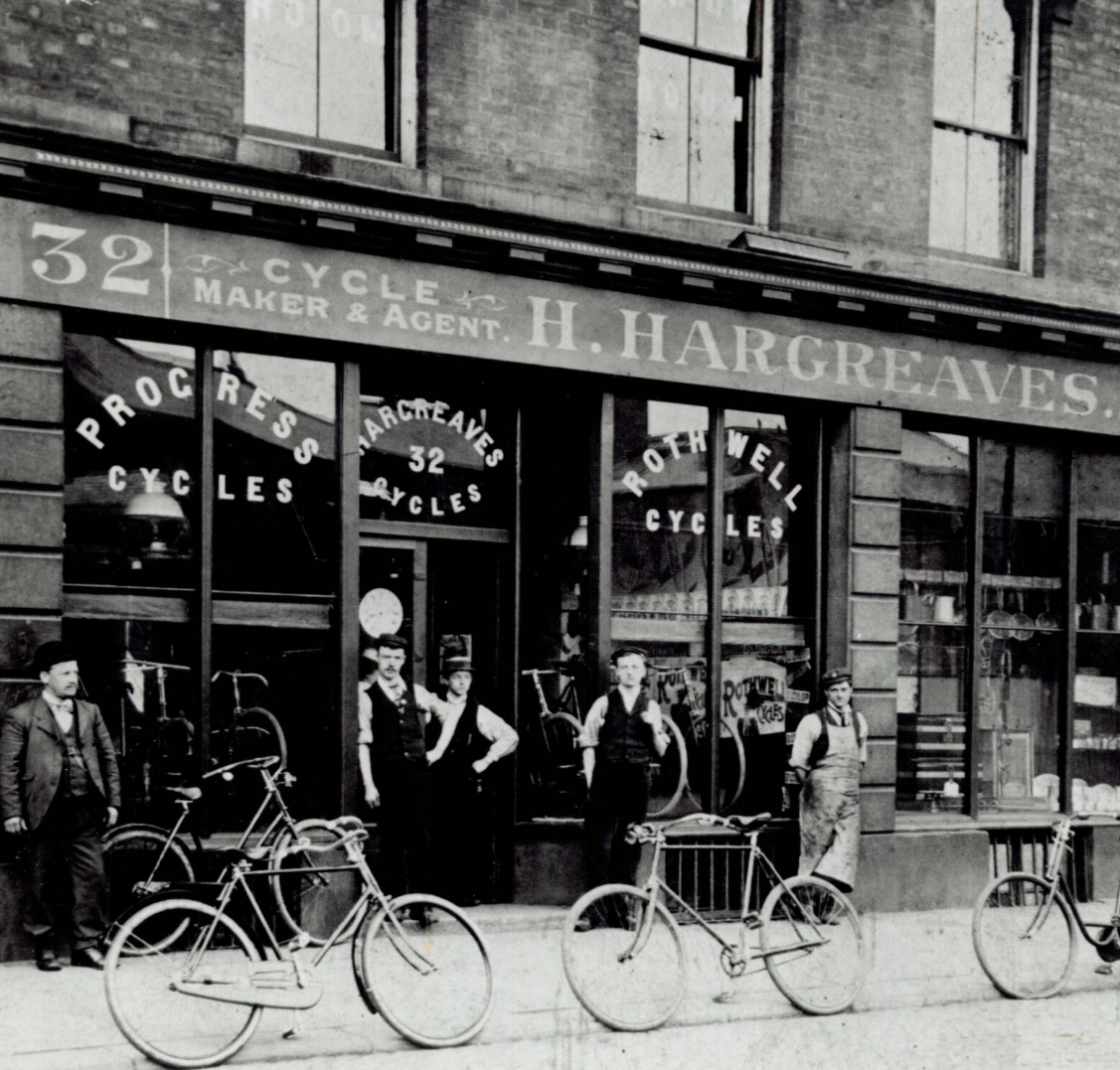 Pedal Power to Nuclear Power
Sustainability has always been core to the Exyte Hargreaves business. The roots of Henry Hargreaves & Son were in bicycle production, meaning investment in net zero carbon was a day one topic in the business before the phrase was even coined. Today, we deliver an integrated business strategy which balances economic, social and environmental goals for mutual benefit. Our work across the Energy & Decommissioning, Defence, Transport, Commercial and Residential sectors is playing a part in creating a sustainable future for the planet.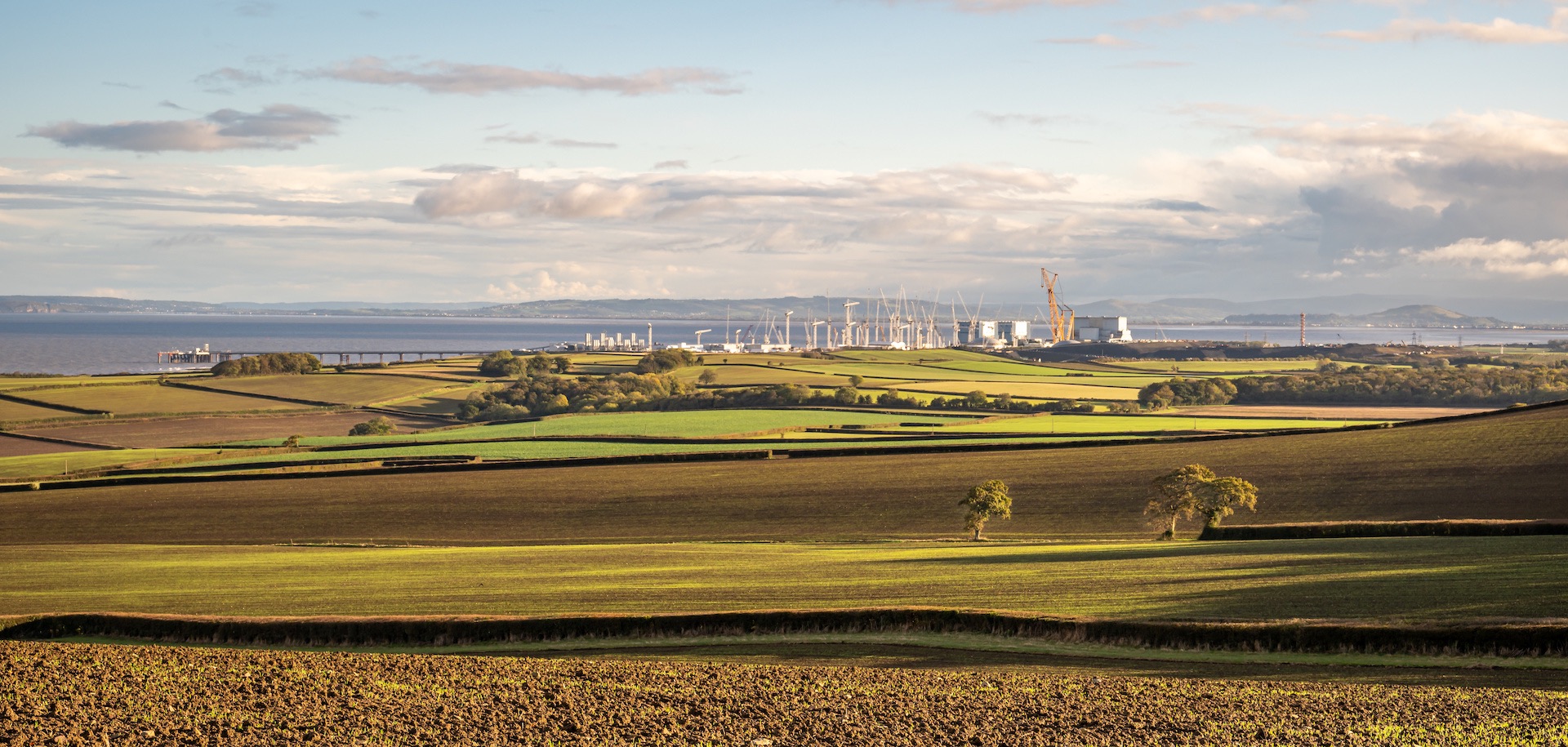 Carbon Reduction
Exyte Hargreaves sources materials, plant and equipment from local suppliers, wherever possible. Many projects utilise regional supplier depots to hire plant and equipment local to the site to minimise carbon production from logistics.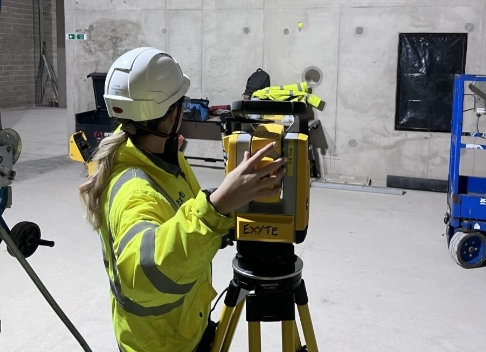 Digitisation
Our team includes specialists in BIM and digital technology to reduce reliance on paper. All projects include the creation of a BIM model and digital twin to support whole life monitoring of assets and materials. We make all data available to clients in a common data environment to reduce inefficiencies, maximise reuse of materials and reduce waste. The introduction of digital technologies to reinvent traditional activities (like site inspections) has led to a reduction in our carbon footprint by minimising travel and physical occupation on sites.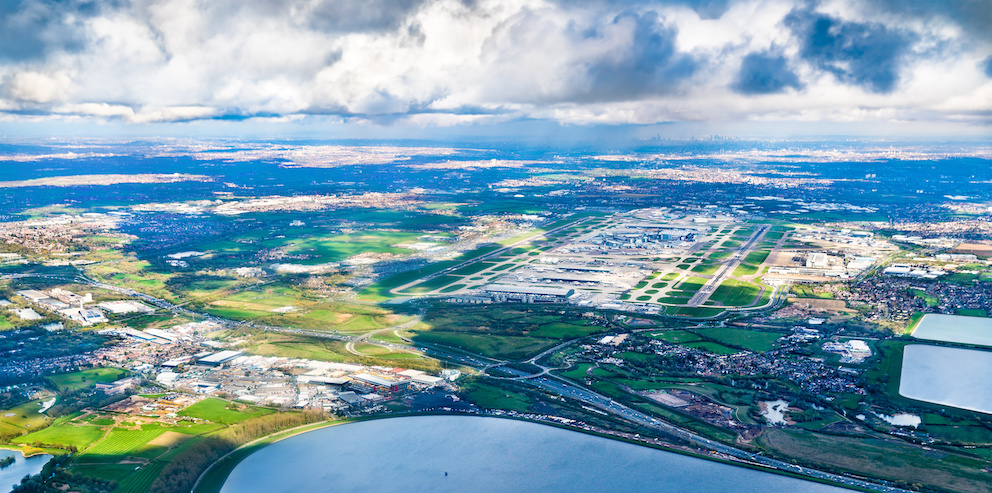 Project Sustainability
Our project work is geared towards business sectors which are making a positive contribution towards our future infrastructure. Projects in the nuclear sector, like Hinkley Point C, aim to deliver clean, renewable energy for many decades to the UK economy. HS2 promises zero carbon travel from day one of operation. Modern commercial facilities like the Co Op Live Arena have invested in modern building controls to control energy use and waste. Exyte Hargreaves is collaborating every day to support clients in meeting their sustainability and biodiversity goals.