Exyte Hargreaves is a pioneering UK leader in construction engineering of HVAC and specialist ventilation systems for safety critical facilities.
For more than 150 years we have taken a collaborative and innovative approach to construction engineering project delivery. Exyte Hargreaves is committed to excellence in advanced HVAC and specialist ventilation systems, backed by the best in British Manufacturing.
We're the UK's leading provider of specialist ventilation systems. Exyte Hargreaves offers fully engineered HVAC systems (including smoke ventilation and bespoke fabrications) from design, through manufacture, to installation and commissioning. Adhering to the highest standards of quality and safety, we strive for excellence through digital innovation and modern methods of construction.
Our Expertise
Bringing the Future of Technology to Life
We solve complex engineering challenges in safety critical environments through constant collaboration with our clients, stakeholders and within the business.
"The Exyte Hargreaves delivery strategy is based upon a solid foundation of collaborative, supportive relationships with all stakeholders."
James Bevis
Managing Director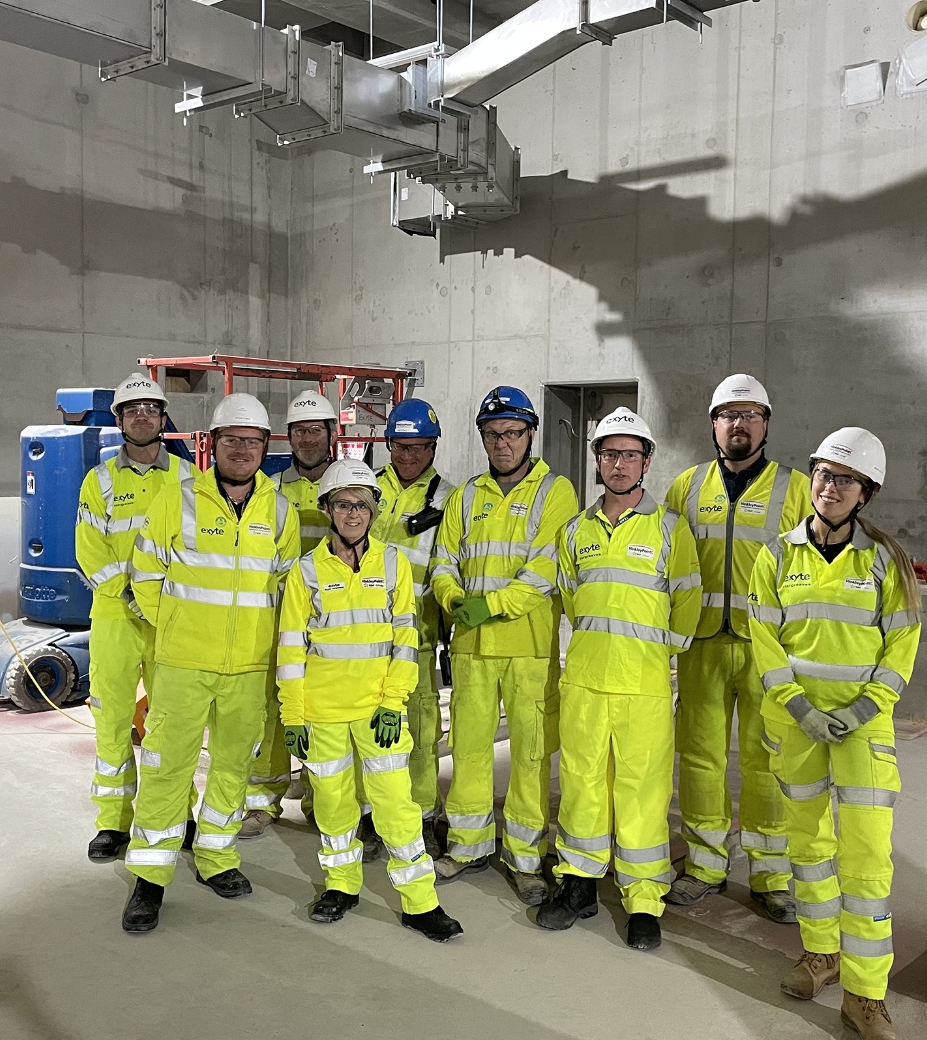 We're actively recruiting for project and business support staff across the UK. Interested in working on major infrastructure and groundbreaking commercial developments?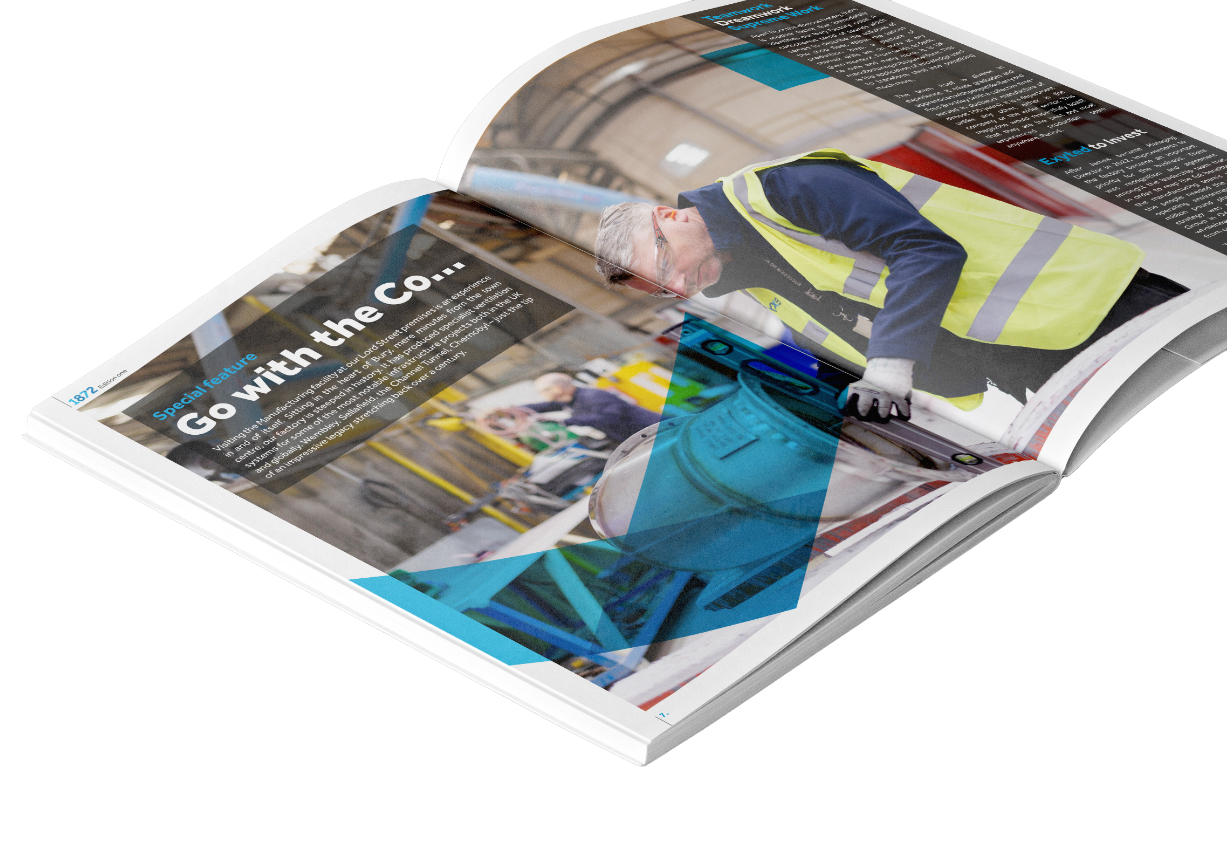 Subscribe
Uncover Exclusive News from our magazine "1872"
1872 is our online blog and digital magazine. We'll bring you news and events from around the business, as well as thoughts and opinions on the topics resonating within our industry.