Robert Davies appointed BIM Manager
New role takes charge of Hargreaves' BIM scope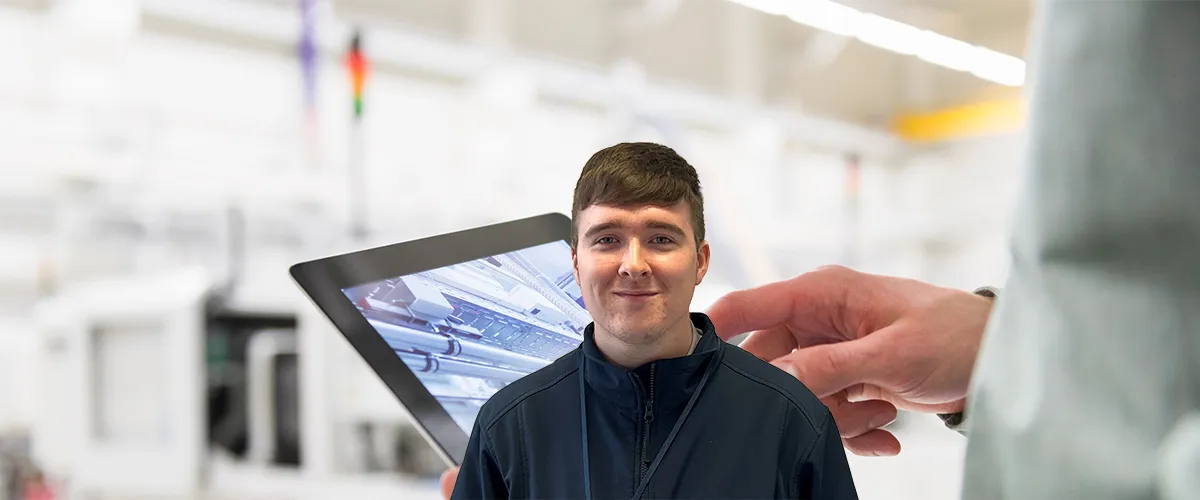 Exyte Hargreaves has a long track record of nurturing talent and supporting the development of our team from within the business. We are delighted that one of our former apprentices, Robert Davies has achieved promotion to BIM Manager.
A successful apprenticeship
Robert's story with Hargreaves started only four years ago, when as a 16-year-old, he joined as an Apprentice Technician. After serving his apprenticeship for 3 years, Robert received a first promotion to Deputy BIM Manager and following a series of important contributions to digital innovation he will now be running the team outright.
The BIM Manager Role
Exyte Hargreaves has an ongoing commitment to digital innovation and Robert will take charge of our BIM scope and requirements on all projects. The role is a key part of Hargreaves' digital transformation and will help to drive the BIM related digitalisation within the business.
Robert's journey comes full circle as he will now be managing a BIM team including two Technicians, providing management and leadership of developing team members.
His remit includes the advancement of digital processes, making Hargreaves more efficient while recommending investment into new technologies. Robert has worked heavily on the management and integration of our Common Data Environment (Dalux) and also provides regular internal training and upskilling for colleagues on process automation and software upgrades.
Committed to Digital Innovation
"I'm delighted to appoint Robert Davies as BIM Manager for Exyte Hargreaves. This is a key role in our Digital Innovation and Systems team. Robert's role will be crucial as we look to continue with the digital advancements."
Mark Naylor, Digital Innovation & Systems Manager
Are you looking for a new opportunity?
In our 150th anniversary year, Exyte Hargreaves is recruiting now! New roles include a HVAC Revit Coordinator. To request a job description please contact Dean Parry at Emeya Recruitment on 01483 343 744 or email dean@emeyarecruit.co.uk.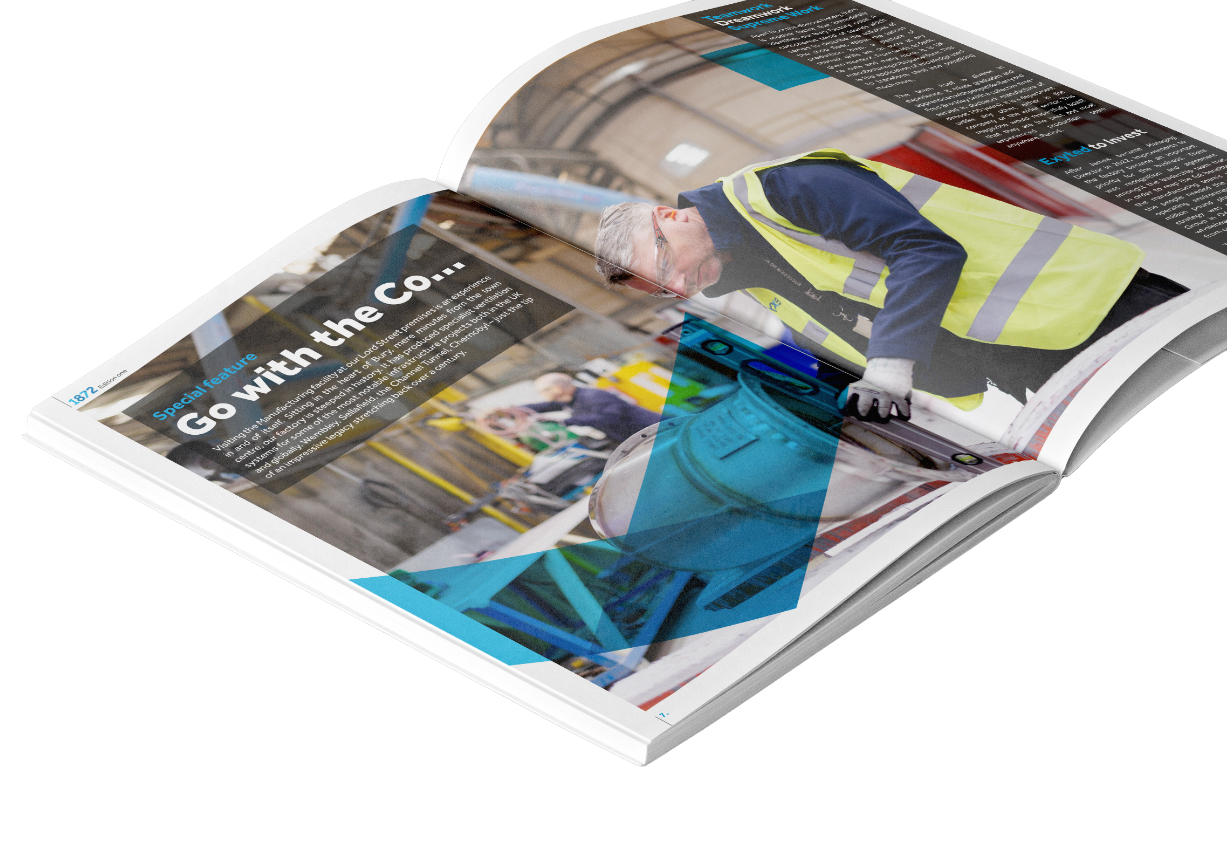 Subscribe
Uncover Exclusive News from our magazine "1872"
1872 is our online blog and digital magazine. We'll bring you news and events from around the business, as well as thoughts and opinions on the topics resonating within our industry.