Mark Naylor named Head of Digital Innovation
New appointment to our Senior Leadership Team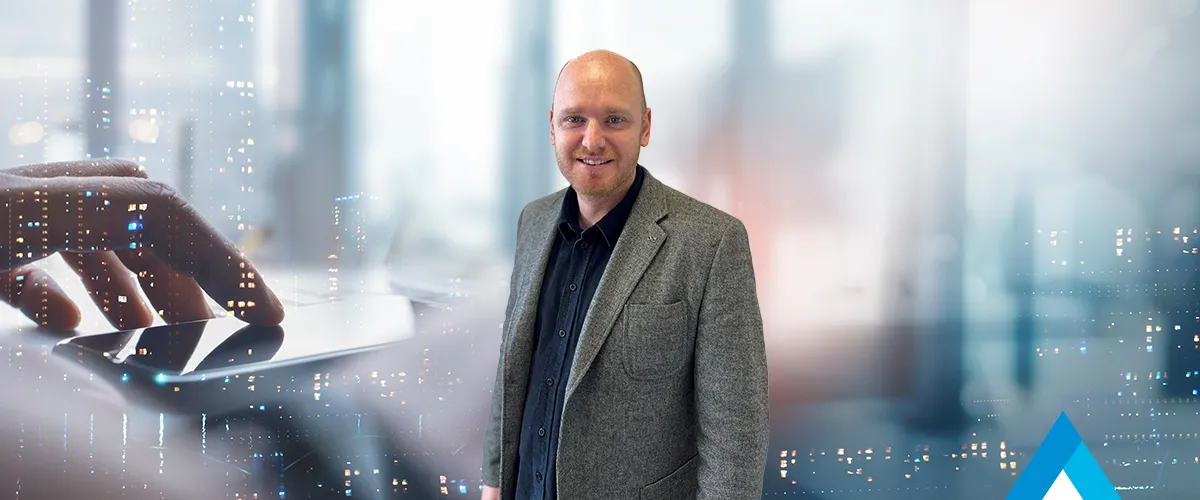 Mark Naylor has joined our Senior Leadership Team as Head of Digital Innovation to lead on digital transformation and IT projects across Exyte Hargreaves.
Career Development at Hargreaves
Mark first joined the business in early 2021 as IT Manager and quickly established himself in the digital team, becoming manager of the digital department by the end of the year. He has since spearheaded IT systems development at our Bury Head Office, supported the growth of our BIM team and collaborated with Exyte Group colleagues on systems cohesion at a global level.
Mark is a highly experienced IT professional, having worked for the likes of Sage and Amazon earlier in his career. His background also includes time as an IT teacher and working in Western Australia.
IT and Systems Development
Mark has an extremely busy in-tray to manage in his new role, including:
Implementing cyber-security best practices and IT hardware installations
Continuing business compliance to ISO standards 9001 and 19650, as well as any relevant industry-specific standards
Relationship management with our software partners at Dalux, Sage and Autodesk amongst others
Pioneering digital transformation through IT and Information Management trends and technologies, and implement relevant advancements in the organisation
Leading Digital Innovation
"I'm delighted to be leading the Digital Innovation team at Exyte Hargreaves into our next phase. The digital transformation project is really exciting and we've seen some big steps forward on projects such as Hinkley Point C with the introduction of new technologies. I'm looking forward to building a best-in-class IT and digital service within Exyte Hargreaves and across the Exyte Group."
Mark Naylor, Head of Digital Innovation
Interested in a career with Exyte Hargreaves?
We have a number of exciting career opportunities at Exyte Hargreaves with open vacancies including a Talent Acquisition Manager, Estimators and Quantity Surveyors. For more information follow our LinkedIn feed or email careers@exyte-hargreaves.net.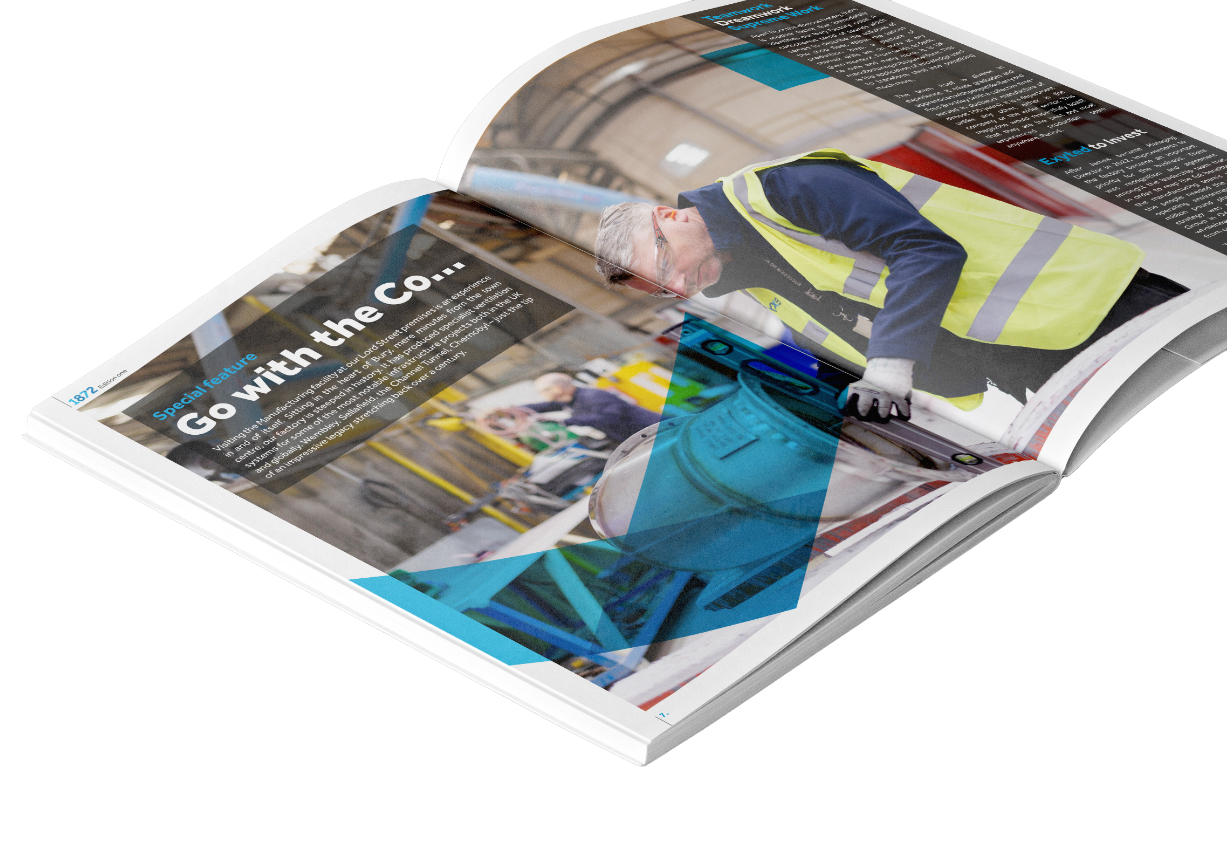 Subscribe
Uncover Exclusive News from our magazine "1872"
1872 is our online blog and digital magazine. We'll bring you news and events from around the business, as well as thoughts and opinions on the topics resonating within our industry.