James O'Dowd joins as Quantity Surveyor
Expansion in our Commercial Team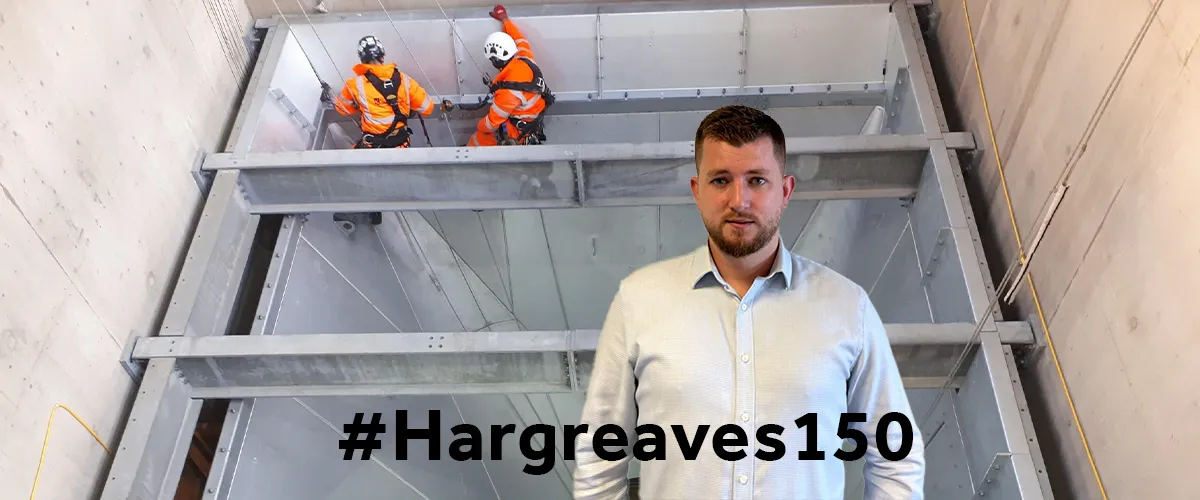 Exyte Hargreaves has made a strong investment into our Commercial team in recognition of the vital role they play in major project delivery. The latest exciting addition to the team is James O'Dowd (Quantity Surveyor) and we're delighted to welcome him to Exyte Hargreaves.
Supporting development in central Manchester
The core of James' experience has been in major projects crucial to the development and regeneration of Manchester and its surrounding conurbations. Most recently, he has worked in QS roles on the £140m Three60 development, a residential skyscraper in Manchester City Centre. Prior to that, he was part of the £230m Elizabeth Tower & Victoria residence development in Manchester. The scheme consisted of 664 residential units across two multi-storey towers.
Celebrating 150 years
Encouraging the careers of young construction professionals is nothing new to Hargreaves. For 150 years, we have been at the forefront of HVAC engineering delivery to some of the UK's most prestigious projects across Nuclear, Defence, Transport and Data business sectors. Our successful graduate recruitment and apprenticeship programmes have seen many recruits develop from entry level roles into management positions and beyond.
Rapidly growing Commercial Team
"I'm really excited that the Exyte Hargreaves Commercial team is continuing to develop. Being able to acquire the educated level and experience of people such as James speaks volumes for Hargreaves as a company in relation to the types of HVAC, Smoke Ventilation and Manufacturing projects being awarded and the future prospects. On behalf of the Commercial team and the wider Exyte family we welcome James and wish him all the best in his role."
Nick Shepherd, Commercial Manager
Join the Exyte Hargreaves team
In our 150th anniversary year, Exyte Hargreaves is recruiting now! New roles include a HVAC Revit Coordinator. To enquire about our roles and to request job descriptions please contact Dean Parry at Emeya Recruitment on 01483 343 744 or email dean@emeyarecruit.co.uk.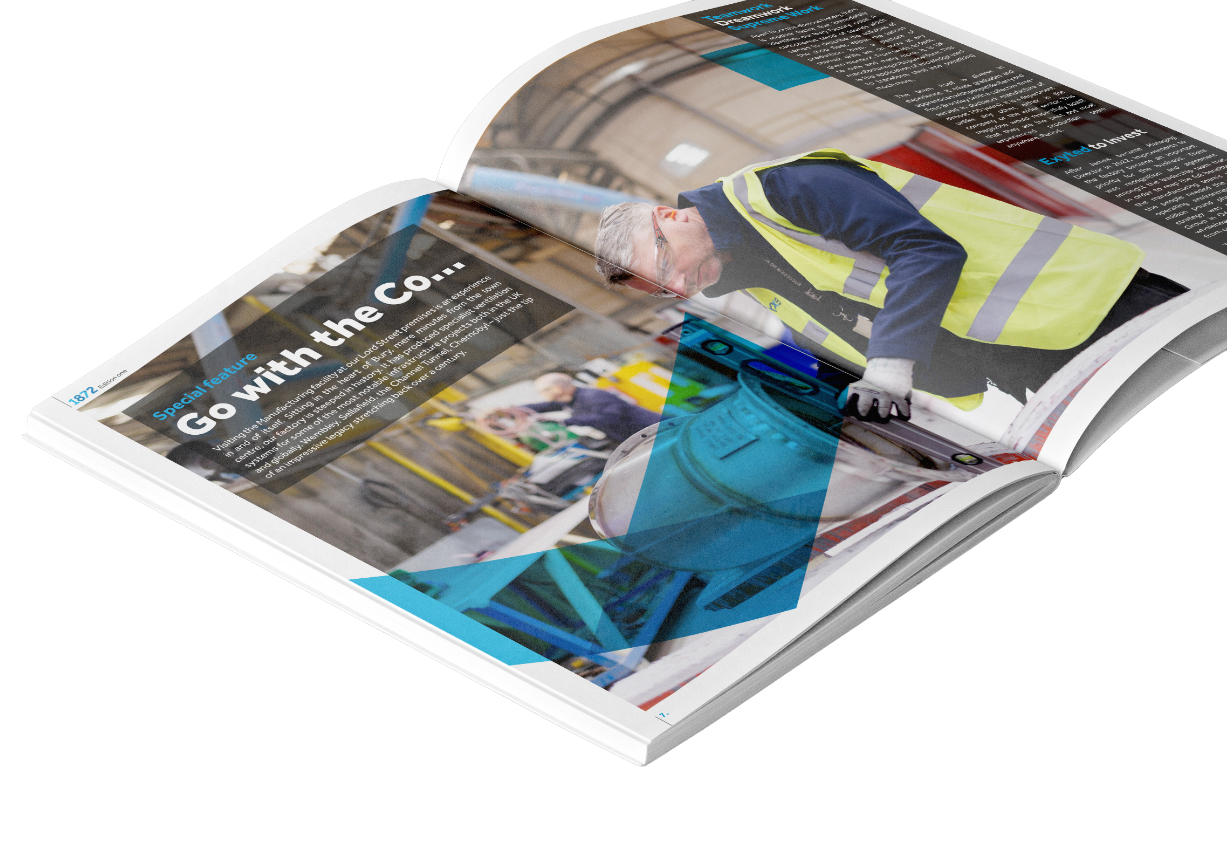 Subscribe
Uncover Exclusive News from our magazine "1872"
1872 is our online blog and digital magazine. We'll bring you news and events from around the business, as well as thoughts and opinions on the topics resonating within our industry.