London Calling for New Office Celebration
Client event officially opens 45 Beech Street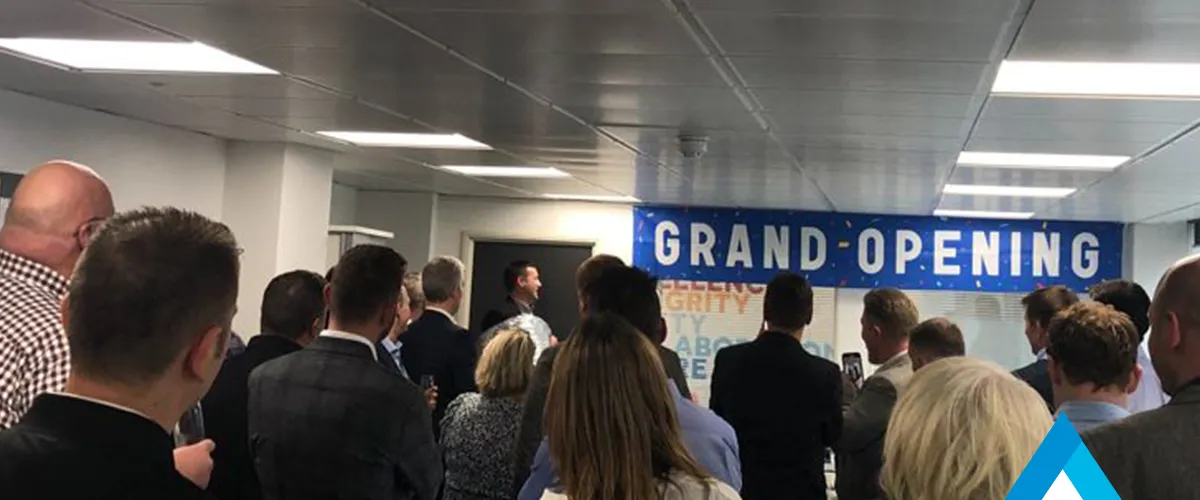 The Exyte Hargreaves team last week welcomed some of our southern-based clients and stakeholders for the official opening of our London office at 45 Beech Street (near Barbican). Delegates toasted the expansion of the Exyte Hargreaves business and looked forward to closer project collaboration on future opportunities.
Massive expansion in the South
The opening of a London office makes absolute sense for us as a business due to an increasing volume of project opportunities and starts around London, the South East and South West. This is reflected across our target sectors for major HVAC projects (Energy, Defence & Transport) and Commercial projects for Smoke Ventilation. There is real growth driven by mega projects, including HS2, and nuclear energy developments such as Hinkley Point C.
Retaining our roots in the North
It is particularly important for Exyte Hargreaves that, in spite of our expansion into London, the core of the business remains very much in the North West. Our 150-year legacy is rooted in Bury and we are committed to continuing this heritage. The growth of off-site manufacture and DfMA means that our purpose-built manufacturing facility is more vital than ever. Keep an eye on our website and social media feeds for some exciting news about our factory in the coming weeks.
Thanks to our Clients
We'd like to extend a thank you to the clients and stakeholders who were able to join us in Beech Street for our office opening: Costain, Introba UK, ISG, Sertus, VVB Engineering, Crown House Technologies, Imperial, T&G, Hume and SCS.
"The opening of our London premises is a key aspect of our commitment to serving clients and projects more effectively in the South. It is testament to Exyte Hargreaves' continued expansion as part of the Exyte Group." James Bevis, Managing Director
Interested in seeing our London Office?
We'd love to introduce more of our clients and partners to our new London surroundings. If you're interested in meeting at or touring 45 Beech Street then please speak to your Exyte Hargreaves or SfS contact. Alternatively, email us at info@exyte-hargreaves.net and we'll contact you to arrange a meeting.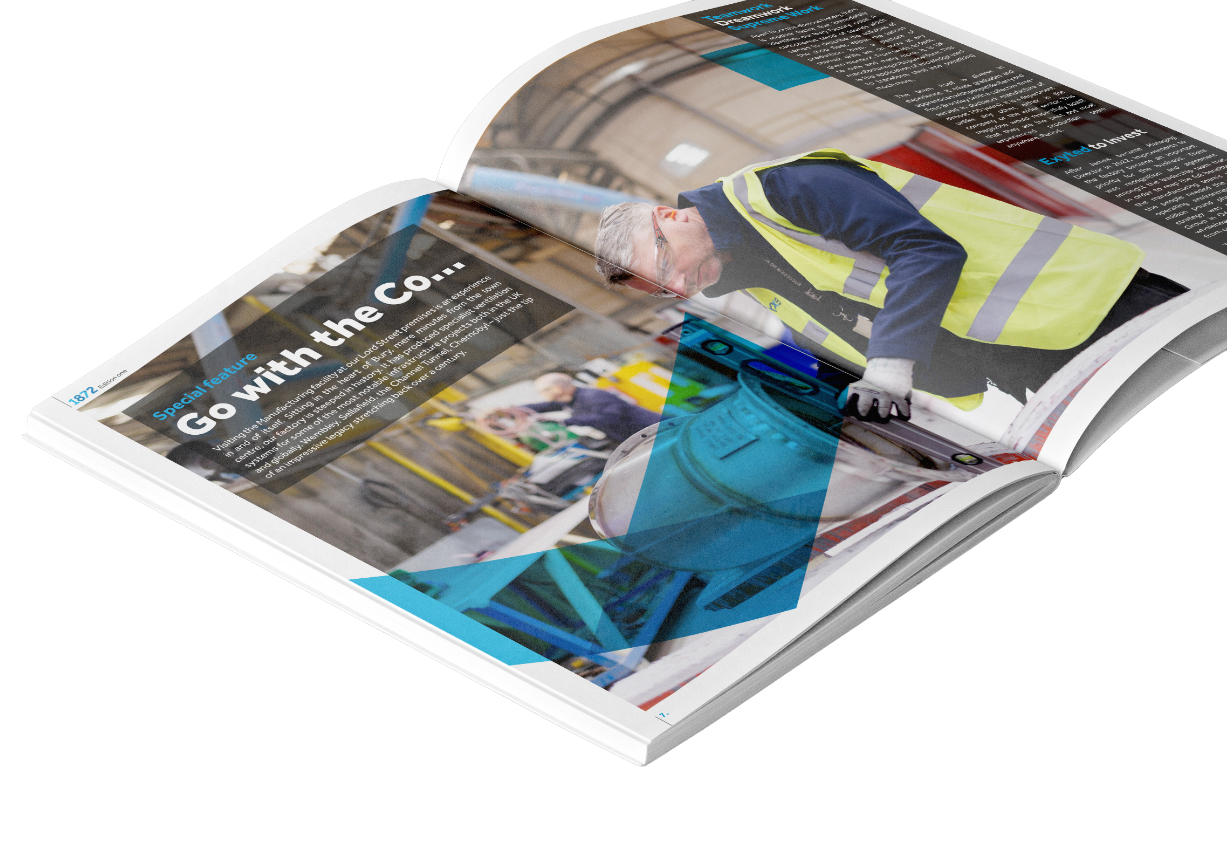 Subscribe
Uncover Exclusive News from our magazine "1872"
1872 is our online blog and digital magazine. We'll bring you news and events from around the business, as well as thoughts and opinions on the topics resonating within our industry.