Cyber Essentials Plus Achieved
A milestone in cyber security for our IT team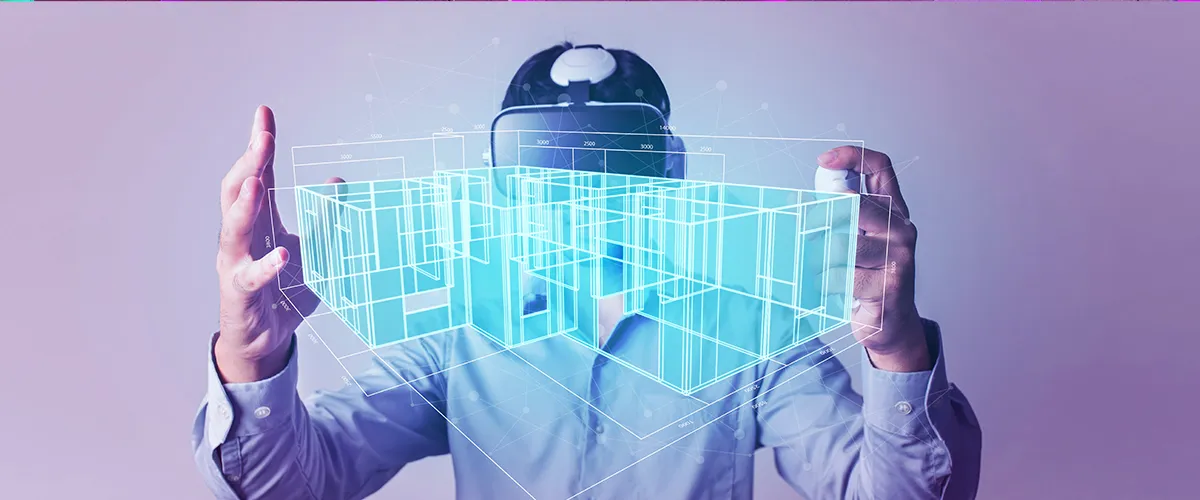 Future Focus is one of our company values at Exyte Hargreaves. Ensuring the business is ready and able to meet future challenges is of great importance to ensure we can continue to deliver for our clients. During this LinkedIn Employee Takeover month, the Digital Innovation team is proud to announce the successful achievement of the Government's Cyber Essentials Plus standard.
What is Cyber Essentials Plus?
Cyber Essentials Plus is a Government-supported scheme which helps to prepare and protect a business against cyber attacks. It is an assessment criteria to confirm that the correct processes and procedures are in place to guard against the various threats from unlawful cyber activity.
Benefits of Cyber Essentials certification
Certified Cyber Security assessment backed by Government
Reassurance for clients that our IT systems are secured against potential cyber attack
Appropriate cyber security measures are in place and verified
An assessment of the cyber security level within Exyte Hargreaves
It's about Safety too
Safety is another of our core values at Exyte Hargreaves. It is predominantly concerned with the safety of people at work. However, cyber security is also about safety. We deal with a volume of project-sensitive data and it is important that this information is treated carefully. In modern times, building a cyber security culture is as important as having a site safety culture.
Mark Naylor, Head of Digital Innovation, said: "The Digital Innovation team has worked incredibly hard to gain approval for Cyber Essentials and now Cyber Essentials Plus. Threats from cyberspace are increasingly common these days, but at Exyte Hargreaves, we have a proactive strategy to guard the business against attack. Credit to the team for completing this process. It is a key element in our ongoing strategy for digital innovation at Exyte Hargreaves."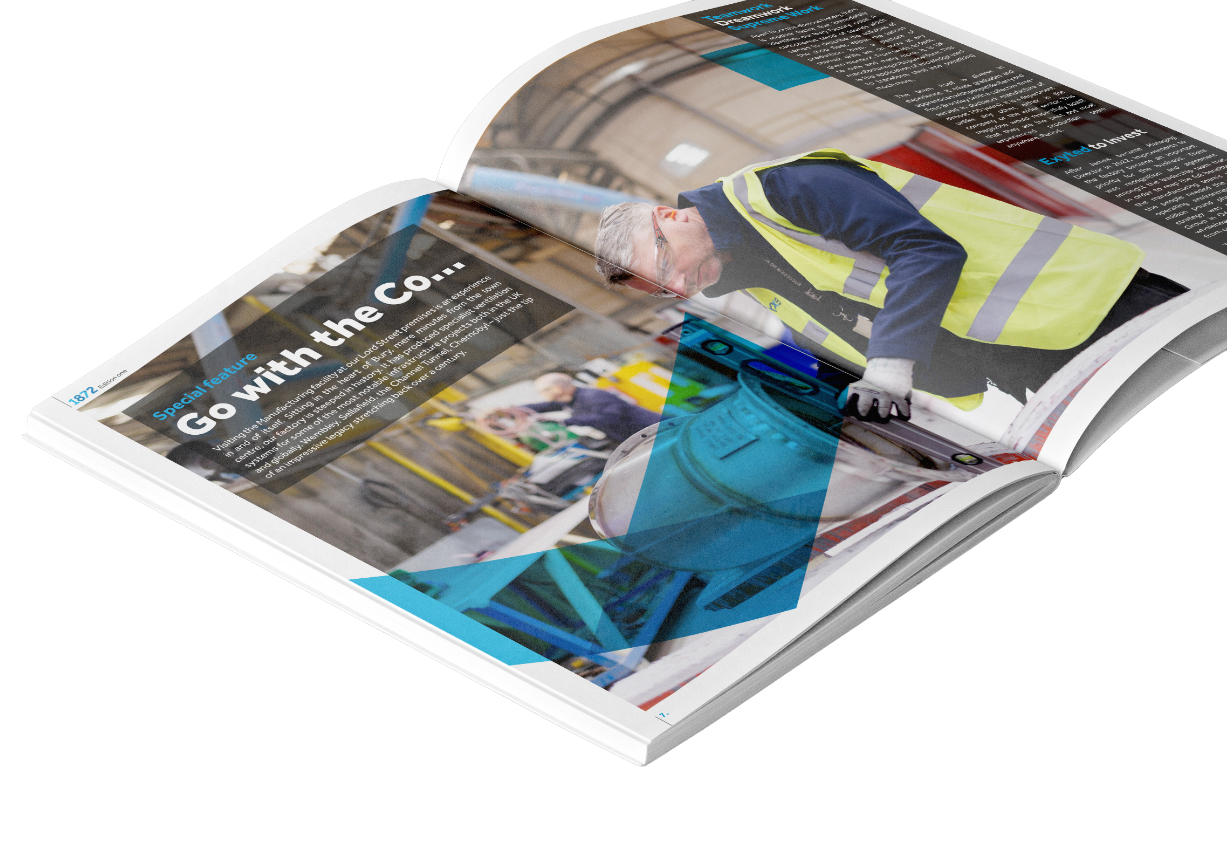 Subscribe
Uncover Exclusive News from our magazine "1872"
1872 is our online blog and digital magazine. We'll bring you news and events from around the business, as well as thoughts and opinions on the topics resonating within our industry.