Team Hargreaves prepares Ben Nevis ascent
Charity trek for Royal Manchester Children's Hospital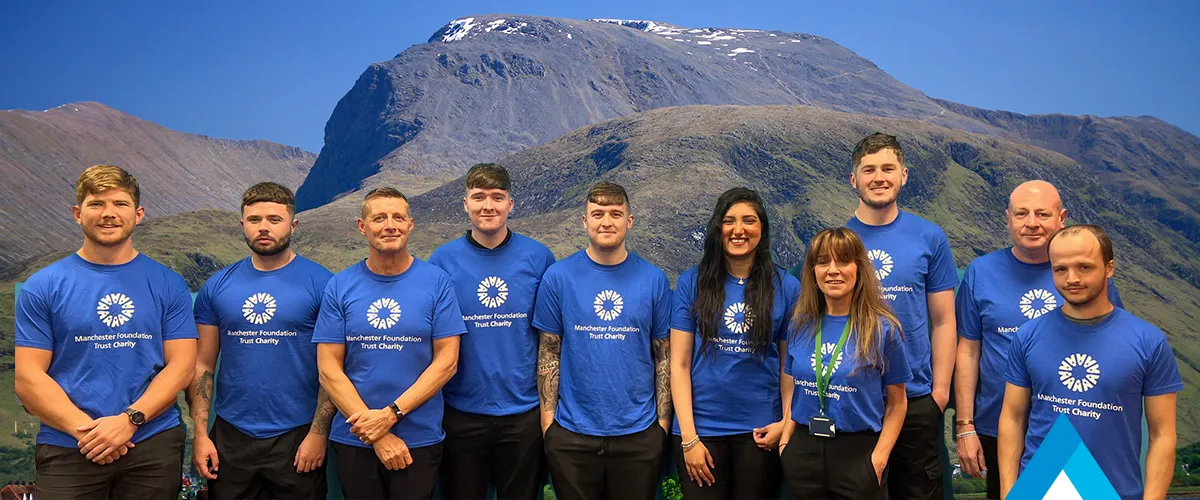 A team from Exyte Hargreaves is undertaking to climb Ben Nevis on Friday 21 July to raise money for the Royal Manchester Children's Hospital (RMCH) charity. At a height of almost 4,500ft, it is Britain's tallest peak and represents a great challenge for a fantastic cause.
Meet the team
Our Ben Nevis team includes colleagues from the Manufacturing, Digital Innovation, Design, Operations EHS and Engineering teams. Pictured from left to right above are Lewis Hulme, Graham Fothergill, Jurgen Johnson, Rob Davies, Aaron Davies, Mahnoor Shahid, Denise Tierney, Lewis Hamilton, Mark Greenwood and Adam Muscat.
About RMCH
The Royal Manchester Children's Hospital Charity is one of the largest children's hospitals in the UK. It treats almost 300,000 children each year and works to provide specialist treatment. This year, the charity has launched an initiative to fund match corporate fundraising. Making a Difference…Together is generously supported by Peninsula Group, a management consultancy based in the North West. Any fundraising generated by the Ben Nevis trip by the Exyte Hargreaves team will be doubled by Making a Difference…Together.
Ben Nevis Facts
Over 125,000 walkers climb Ben Nevis every year
In Ancient Gaelic, Ben Nevis translates to 'mountain with its head in the clouds'
It is part of the Grampian Mountains
The Mountain Track (the simplest route up the mountain) is also known as the Pony Track or Tourist Track
Did you know? Ben Nevis used to be an active volcano
Donate to our Ben Nevis team
The team has raised almost £1,000 to date ahead of the challenge. We would really appreciate your support. You can donate to the team by visiting our Just Giving page.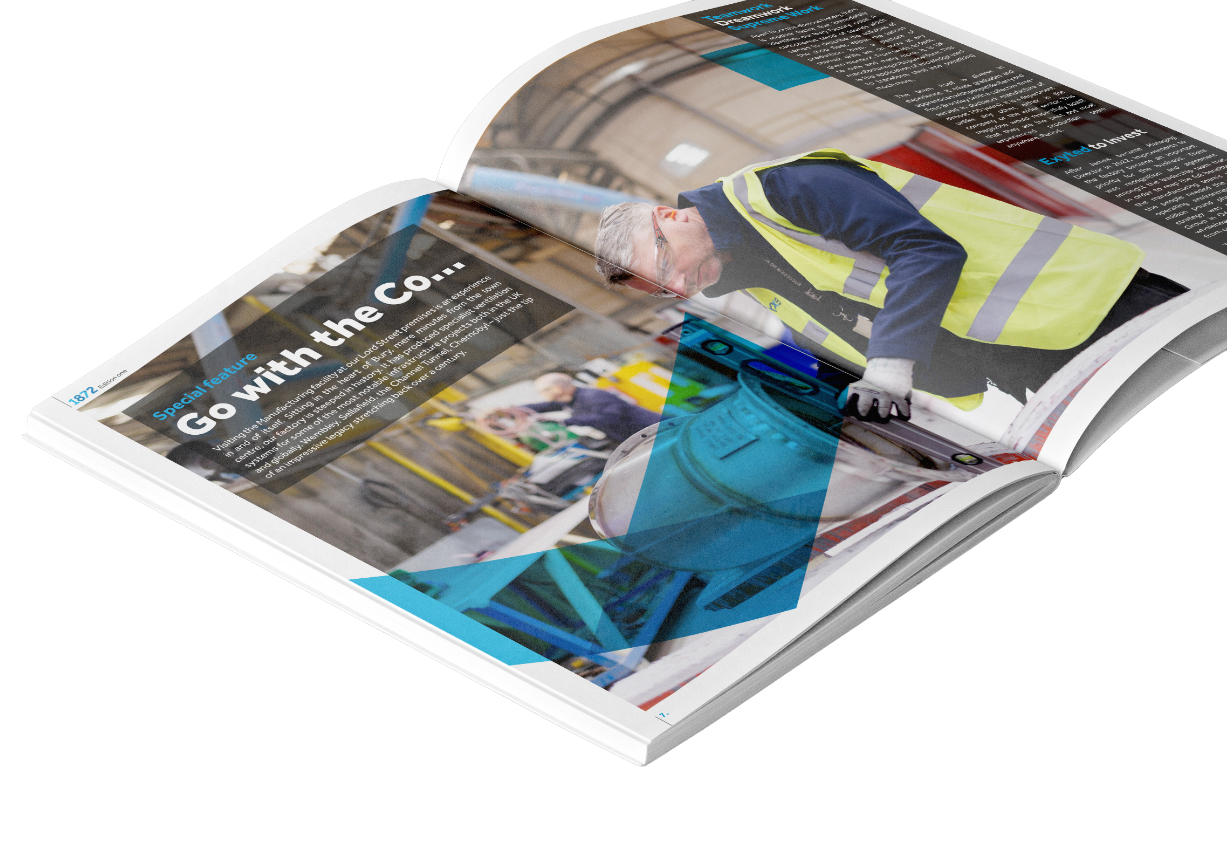 Subscribe
Uncover Exclusive News from our magazine "1872"
1872 is our online blog and digital magazine. We'll bring you news and events from around the business, as well as thoughts and opinions on the topics resonating within our industry.