Stories: Apprenticeship Completed
Laura Wood our Assistant Quantity Surveyor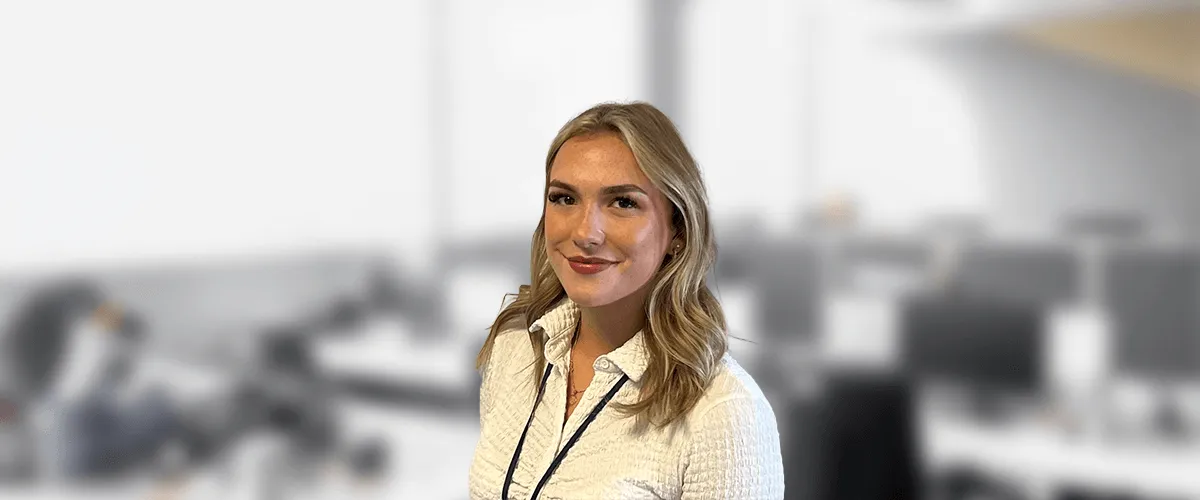 Exyte Hargreaves first launched our Engineering Young Talent Programme (EYTP) in 2014. Hargreaves would visit schools in the local area to try an unearth the next generation of engineering talent. One of the successful candidates from that scheme, Laura Wood, has this year become the youngest employee to complete our Apprenticeship scheme at the age of 19 years old.
Our Survey-or Says
Laura said, "My dad works in construction and I'd always been interested in Maths and Science at school. After meeting the Commercial Managers from Hargreaves and reading about the vacancy, the career path to become a QS matched the skills I had and was interested in building. I remember collecting my Hargreaves contract from the Science & Industry Museum which was a really nice experience."
The scale of Laura's achievement can't be underestimated. After undertaking her HNC (Level 4) in January 2020, like many students her education was hugely impacted by the COVID-19 pandemic. Working and learning remotely in front of a screen was a difficult adjustment but she was ultimately successful. During her apprenticeship, Laura spent time in the Commercial and Manufacturing teams as part of her course rotations. This led to her first taste of project work on Keadby, before that involvement was curtailed by the outbreak of Coronavirus.
"Laura has done an excellent job of completing her academic studies ahead of time and to a high standard. The same work ethic is being applied in the workplace, which goes a long way to benefit the projects she is involved with. It is clear that she has a promising career ahead her and I look forward to providing support along the way." James Dunne, Commercial Manager
Most recently, Laura has joined the project team at Hinkley Point C.
A well earned rest?
Not exactly. Laura has agreed a four-year development plan with her line manager and is into the first few weeks of a university course. She's now studying a 3-year BSc in Quantity Surveying. After recently being promoted to Assistant Quantity Surveyor, once Laura completes her course in 2025 she will also achieve her professional qualification and RICS Chartership. Laura's journey is certainly impressive and it's testament to her potential that she has chosen to put her trust in a vocational route. Her progress is clear to see and Laura herself feels she's now looking at projects differently and analysing how they affect Hargreaves commercially. Best of luck with the rest of your course Laura.
Start your career with Exyte Hargreaves
Our newly released roles include an HR Assistant position. To enquire about any of our active vacancies please contact please contact Dean Parry at Emeya Recruitment on 01483 343 744 or email dean@emeyarecruit.co.uk.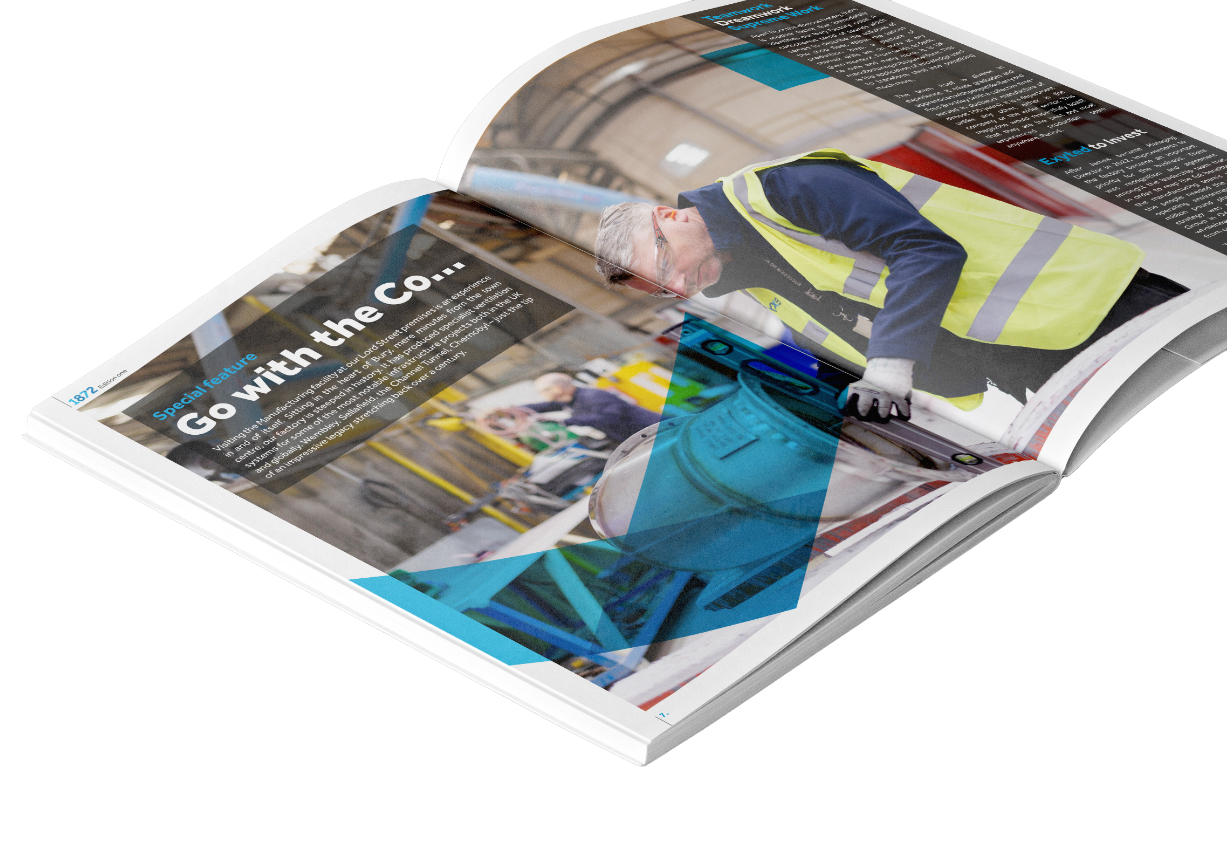 Subscribe
Uncover Exclusive News from our magazine "1872"
1872 is our online blog and digital magazine. We'll bring you news and events from around the business, as well as thoughts and opinions on the topics resonating within our industry.