A Successful Apprentice Open Day
Our Engineering Young Talent Programme is back!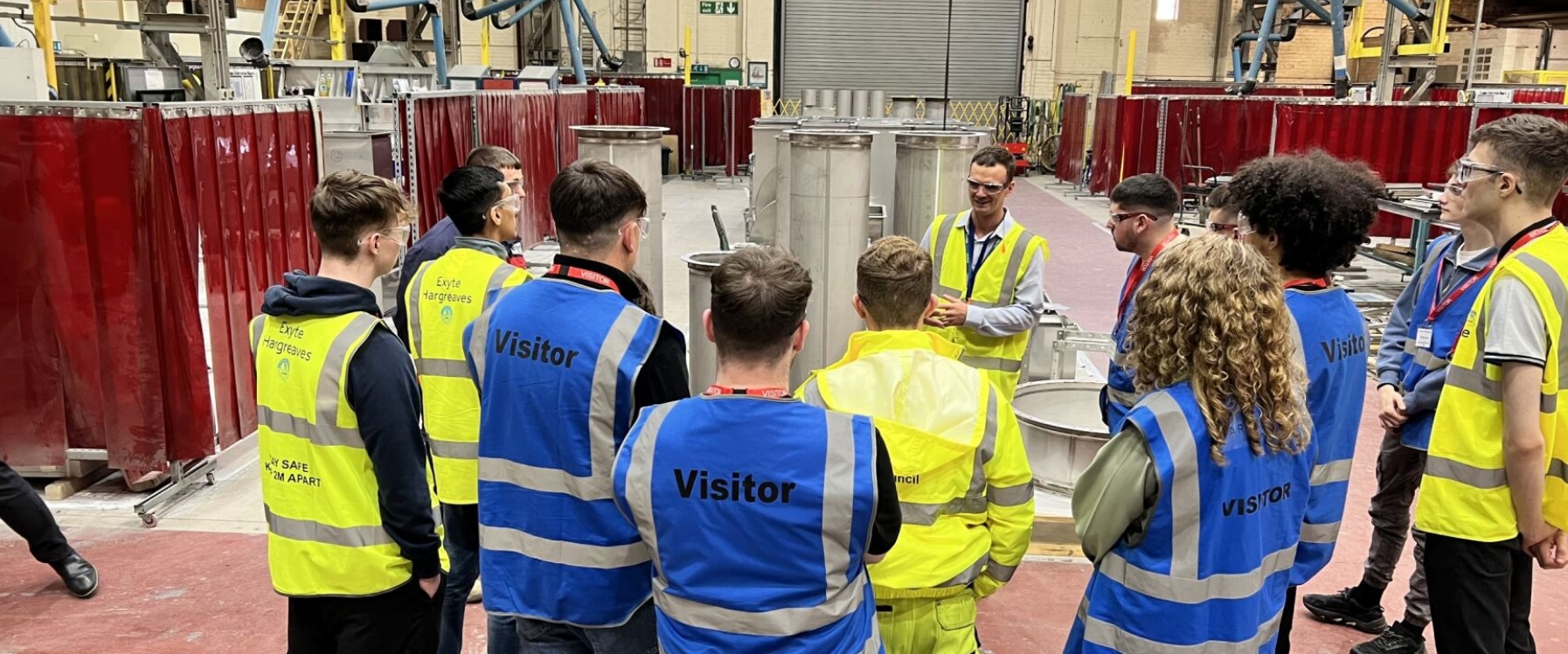 Last Friday afternoon, the Exyte Hargreaves team hosted around 20 young people for an Apprenticeship Open Day at our Bury Office and Manufacturing Facility. The event kickstarted our Engineering Young Talent Programme (EYTP) for 2023, which has seen almost 50 young professionals rise through the ranks at Hargreaves since its inception in 2013. Some previous apprentices have now progressed into management roles, so it was fantastic to meet this potential new crop of recruits.
Hargreaves in a day
The apprenticeship candidates were given a Safety briefing by our Production Manager, Jordan Birtwistle before a virtual welcome from Managing Director, James Bevis. Ryan Gorman (Director of Operations and Business Development) provided an overview of our projects and products before Hilary Tew (Director of HR) talked through the apprenticeship programmes and associated support functions and benefits. Finally, led by Jordan Birtwistle, Steve Thomas (Head of Operations) and Lewis Hamilton (Production Supervisor), the apprenticeship candidates were treated to a tour of our factory seeing some of our production processes and recent investment.
Recruiting Now!
The Engineering Young Talent Programme is seeing its first post-COVID intake this year and we're delighted to be partnering with Rochdale College to support the young professionals on their journey. Exyte Hargreaves is looking to employ 9 new apprentices in 2023 for disciplines including:
Fabrication and Welding
Business Development
Marketing & Communications
Digital Innovation
IT
Feedback on the Apprenticeship Open Day
"It was a great afternoon well spent. The tour was really well received. What was also incredibly refreshing was how many potential apprentices engaged (it's a pity we can't take them all on!). Rochdale College said how impressed they were with us as an employer. Can't wait to get the new intake onboard and start planning another open day in preparation for next year's intake."
Hilary Tew (Director of HR)
Further information on Early Careers
Apprenticeship programmes are due to start in September 2023. For further information on apprenticeship, graduate and other career vacancies, please visit our Careers pages.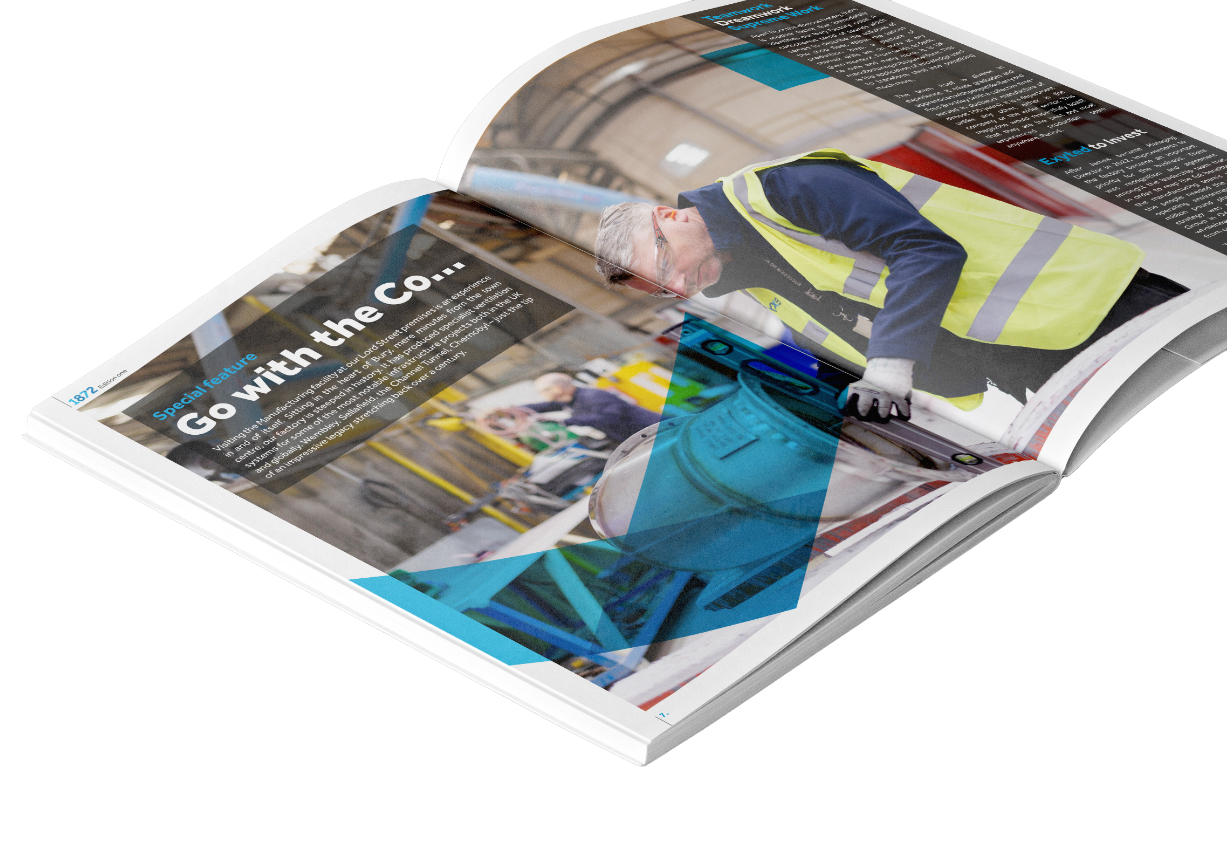 Subscribe
Uncover Exclusive News from our magazine "1872"
1872 is our online blog and digital magazine. We'll bring you news and events from around the business, as well as thoughts and opinions on the topics resonating within our industry.