It's New! It's 1872!
Issue 1: Autumn 2023
Our first issue of 1872 has been released. Named after the year of our formation, 1872 is a quarterly publication sharing news, views and information from the world of Exyte Hargreaves. The lead story in this issue focuses on the investment we've made into a robotic welding cell in our manufacturing facility. Issue 2 of 1872 lands before Christmas. Don't forget to subscribe!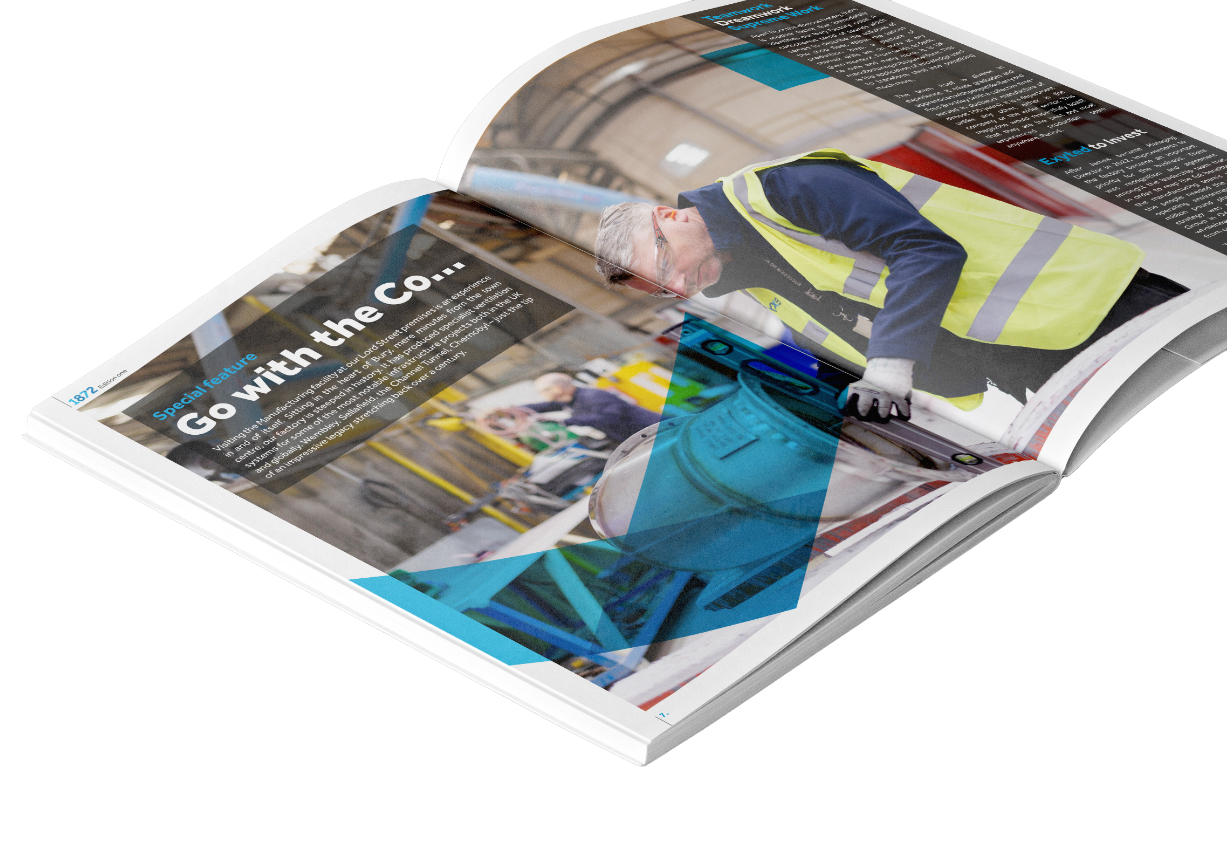 Subscribe
Uncover Exclusive News from our magazine "1872"
1872 is our online blog and digital magazine. We'll bring you news and events from around the business, as well as thoughts and opinions on the topics resonating within our industry.