What is a CDE?
How a Common Data Environment is used at Exyte Hargreaves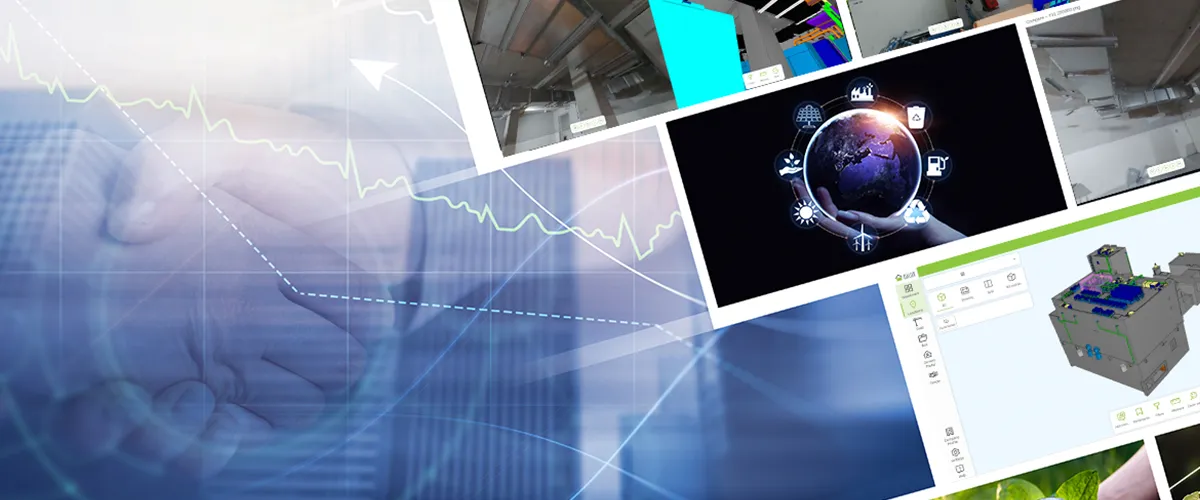 CDE is an abbreviation for Common Data Environment. It is a common term used in BIM – but what does it actually mean, what do they do and how do we utilise them at Exyte Hargreaves?
Cloud-based
A CDE is a cloud-based environment. This means the data is stored on a network of remote servers hosted on the internet rather than a local server or drive. There are many key advantages to cloud-based environments rather than local servers such as:
the information is accessible from anywhere;
the information is accessible using any device;
hardware costs are greatly reduced, and
data is less subject to hardware crashes or computer damages
What is the purpose of a CDE?
The main function of a CDE is to store and manage common information relating to a construction project, all within one single platform. A CDE makes this information readily available to the correct people whether they are in an office or using a mobile phone in the field. Individuals are granted access to review data based upon their level of authorisation/clearance as well as their scope of works within the construction project.
Due to the authorisation-based access; clients, subcontractors and other project teams can be given access to relevant information within your CDE to promote sharing and issuing of information as well as collaborative working without compromising sensitive data. Types of 'common data' include 3D Models, Drawings, risk assessments, method statements and other documents commonly used within a construction project. The CDE acts as the single source of truth for all information, using metadata and revision management to provide users with a dependable audit trail for all documents and models relating to the built asset which reduces disputes and drives faster conflict resolution.
CDE's are becoming a vital platform for construction businesses because of the ISO 19650 standards which define the processes that should be used for effective information management within BIM projects. Within ISO 19650-1, it is suggested that "A CDE solution and workflow should be used for managing information during asset management and project delivery".
However, most CDE's offer much more than just document management!
BIM
A CDE is designed to increase confidence by providing users with all the information they need to make informed decisions. It does this by merging the graphical information created in a Building Information model, with the non-graphical data accumulated throughout the project lifecycle.
A CDE enables project teams to eliminate barriers to communication through utilisation of the BIM model to increase visualisation and understanding when communicating with others. Due to the BIM viewers and cloud-based nature adopted by many CDE's, there is no longer a need for complex software to view BIM Models. This enables project teams to access an abundance of graphical and non-graphical data all from their mobile phone.
Which CDE does Exyte Hargreaves use?
There are many impressive CDE's on offer for the construction industry, each of which boasts its own unique selling point. So how do you decide which CDE to choose? As with any software, it is important to analyse the pro's and con's of each, and decide which CDE offers the functionality that best suits your business needs.
For Exyte Hargreaves, that is Dalux!
The Dalux CDE
Dalux offers great functionality throughout project delivery and beyond. It has been our chosen CDE for 3 years now. Dalux is user-friendly, mobile, and yet very powerful! It has a lot more to offer than a conventional Common Data Environment. There are many Dalux features we utilise, catering to the whole project lifecycle, starting from their 'Tender' portal utilised at the start of the project, to Dalux 'Handover' and even onto Facilities Management (FM) once project delivery is complete.
Dalux's BIM Viewer

 allows users to review federated BIM Models and complete real-time snagging without complex and expensive BIM software. The BIM Viewer integrates with multiple platforms we use at EHL such as Revit, Solibri, and Navisworks, and even works offline!

Dalux Box

 environment acts as our document management system which allows us to upload, review and approve documents with confidence. It also makes the latest information readily available for employees in our offices, factories, or sites

Our site-based project teams utilise 

Dalux Field

 on a daily basis for completing forms relating to health and safety, progress tracking and record keeping. The customisable workflows that can be created in Dalux allow us to adapt tasks, inspection plans, checklists and approvals to match our own processes
Exyte Hargreaves are deep into our Digital Transformation journey and this has been aided through the use of some of Dalux's innovative features:
SiteWalk

 – We use the Ricoh Theta 360-camera to capture a 360° video whilst walking around site. The video is then connected to the BIM model and can be compared against previous version to show job progression, or against the 3D model to check accuracy

TwinBIM

 – We use TwinBIM on site to merge our digital and physical environments using Augmented Reality all from a mobile phone. This allows us to overlay our BIM Model with our physical environment, gather information from the model and add snagging information with ease

QR Codes

 – Common data environments can contain lots of information and it can be hard for some users to find the information they need. EHL utilise QR codes from Dalux to conquer this. QR codes can be generated for zones or even individual 3D objects in your BIM model. These QR Codes are then attached to the correct location/item on site and once scanned, it gives the Dalux user immediate visibility to documentation relating to that exact component
Follow our digital transformation journey
Be sure to follow our Exyte Hargreaves LinkedIn page for updates on our digital transformation and many applications of technology on active projects.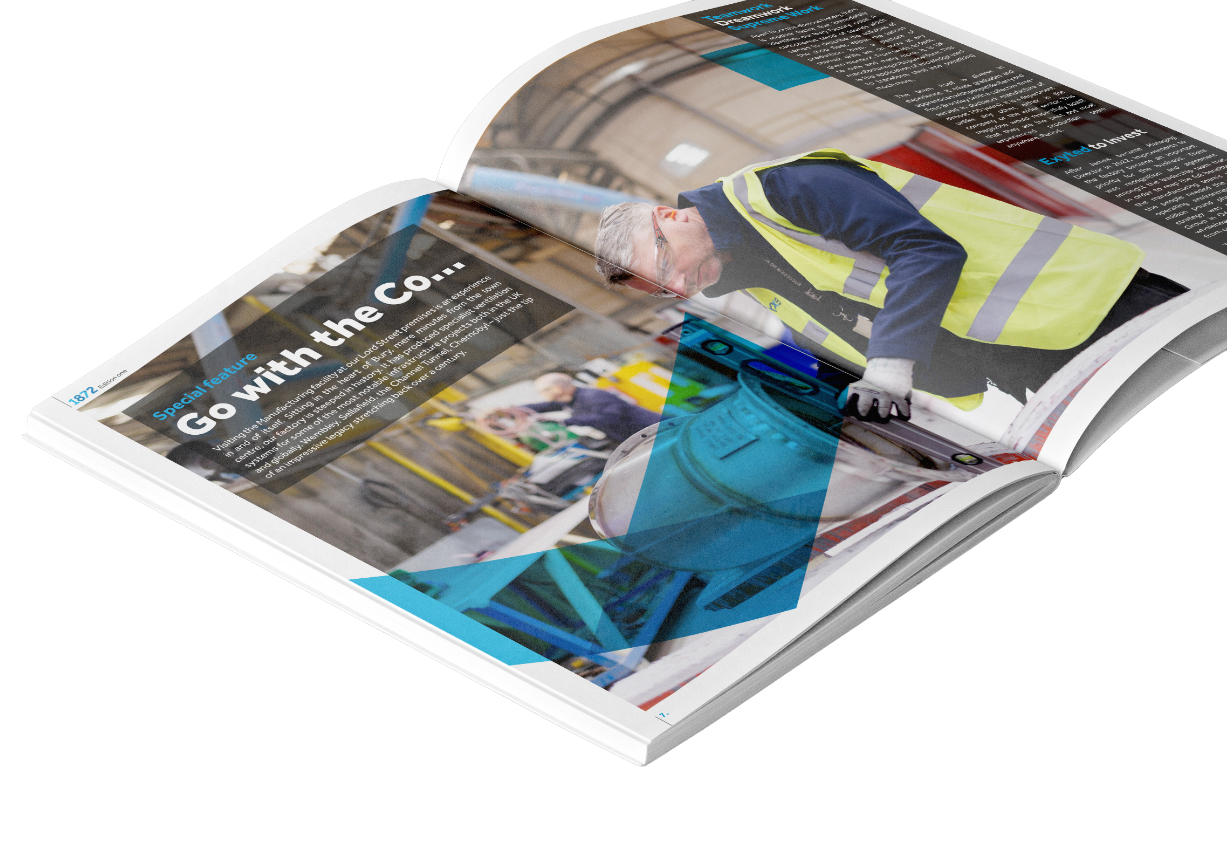 Subscribe
Uncover Exclusive News from our magazine "1872"
1872 is our online blog and digital magazine. We'll bring you news and events from around the business, as well as thoughts and opinions on the topics resonating within our industry.