Stories: Mastering Engineering
Mahnoor Shahid secures Masters in Engineering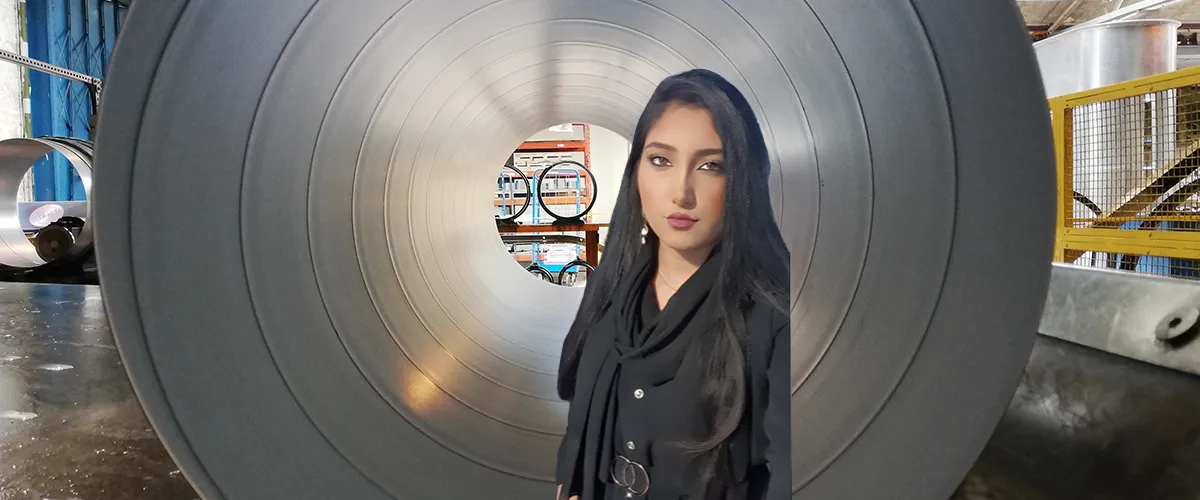 After recently joining Exyte Hargreaves in June 2022 as a Digital Engineering Graduate, Mahnoor Shahid has just completed her Masters in Advanced Mechanical Engineering Design.
Following a Passion
Mahnoor explained she's always wanted to become an engineer. "Growing up in Bologna, the Engineering college was just across the street from where we lived. I really wanted to join their course, but I would have been the only girl and my parents were uncomfortable with the idea." Instead, Mahnoor went to study Finance and spent the next five years commuting for two hours a day to a mixed college in the city. The course was enjoyable, but the desire to study engineering never left her, until a chance encounter some years later.
The Rank of Master
Mahnoor's family moved to Rochdale and she came to join them at the conclusion of her college course. After talking to a friend she found a degree course in Mechanical Engineering at the University of Salford. "Moving from Finance to Engineering wasn't an easy task. Things like trigonometry and advance mathematics were really new to me. After the very first class of my first year (it was Fluid Mechanics) I went to cry in the library knowing that if everyone in that room started from zero I was starting from -10 to say the least. But I worked harder than my colleagues and I found that my biggest strengths were Structural Engineering and Engineering Materials. I was fascinated by how studying Engineering changed my perception of the things that surround me. Instead of a simple table, I would now see a piece of wood that underwent a series of manufacturing processes. I would guess what type of loading testing had been performed on it, what life expectancy it had and what the main cause of failure could have been.
After the end of my degree I was analysing things and when I expressed this comment to my supervisor he laughed and said "Congratulations, you are officially an engineer now, you have the right mindset.""
It almost wasn't to be. After a bad experience on the course, Mahnoor expressed to the Course Leader that she wanted to leave in January 2022. Thankfully, the school reception was closed when she arrived to confirm the details. She changed her mind that evening and the rest is history. "I almost gave up. But my family was there for me and gave me support. I thank God and owe them everything." In June 2022, Mahnoor received a First Class Honours for her Masters.
Linked & In!
The opportunity with Hargreaves was fortuitous. "As I was completing my Masters, I was browsing LinkedIn and saw a recruitment advert. It was slightly non-conventional but caught my attention and so I applied. I thought nothing more of it until I got the call to attend the interview. But I was so pleased to be offered the graduate role."​​​​​​​ Mahnoor is already juggling a number of projects and, as part of the Graduate programme at Exyte Hargreaves, she has rotated between the Planning, Engineering, Manufacturing and Design teams. Recently, her journey has taken her to Hinkley Point C, where she becomes part of our highly successful delivery team. She's already made quite the impression on the business.
"Mahnoor has been a great addition to the team. She's adding value on projects and around the business already. She's really dedicated and is enthusiastic about making Exyte Hargreaves a better business." Pete Foster, Head of DIS
Start your career with Exyte Hargreaves
If you'd like to begin your career with Exyte Hargreaves or enquire about available job roles, please contact Dean Parry at at Emeya Recruitment on 01483 343 744 or email dean@emeyarecruit.co.uk.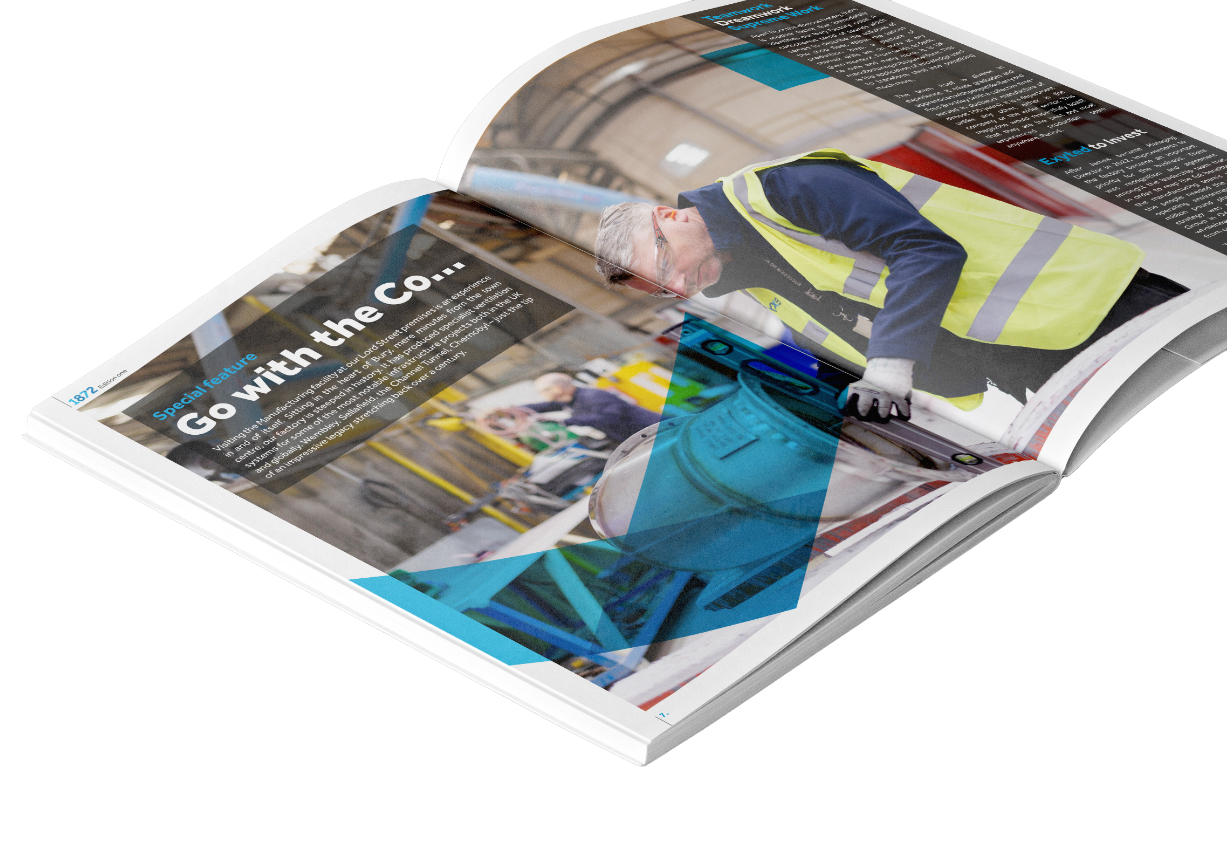 Subscribe
Uncover Exclusive News from our magazine "1872"
1872 is our online blog and digital magazine. We'll bring you news and events from around the business, as well as thoughts and opinions on the topics resonating within our industry.