Neil Taylor appointed Head of ESH
20 years' experience in Health & Safety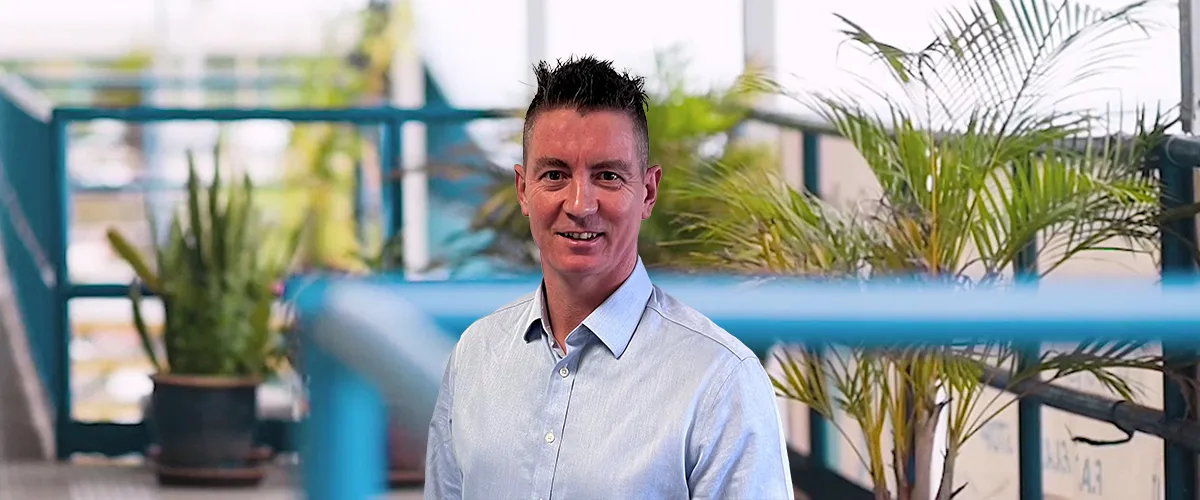 Exyte Hargreaves is delighted to announce the appointment of Neil Taylor as our new Head of ESH. Neil will be responsible for leading our approach to Environmental Sustainability and Health & Safety across the business.
Background and Experience
Having left the Royal Marines in the 1990's, Neil embarked on a career in Health and Fitness running Health Clubs and Leisure Centres for local authority and private companies. Developing a passion for Health and Safety and via undertaking health and safety related qualifications, he then moved into health and safety in 2004.
Since then, Neil has built a career in the Construction Sector at various positions ranging from Health and Safety Advisor through to SHEQ Director for companies such as McInerney, CBES, Bardsley Construction, Heyrod, and Placefirst. Most recently, Neil worked as a consultant overseeing a team of 140 SHE advisors for the Citation group of companies.
ESH Strategy at Exyte Hargreaves
Ensuring that the business, our people and stakeholders are safe and compliant will be crucial to Neil's role through the continuation of a safety culture throughout Exyte Hargreaves.
"Within the wider world of ESH, HSE has a keen focus on mental health and general health especially relating to respiratory disease so I'm keen to look at welding fumes, metalworking fluids and noise. Sustainability and carbon emissions are high on the agenda as are energy usage and costs so I'll certainly be looking at our carbon footprint which will be especially important for collaboration on future projects."

"I've found the culture and ESH control to be of a high standard (of course we can always improve) and this is something the business should be proud of. Needless to say the obvious but, an incident and enforcement free workplace from an EHS viewpoint is absolutely paramount."
Neil Taylor, Head of ESH
Strengthening our leadership team
Neil's appointment follows that of James Bevis, who joined as Managing Director in Autumn 2022. He joins a highly experienced and skilled leadership team at Exyte Hargreaves as the business moves beyond last year's 150th anniversary milestone.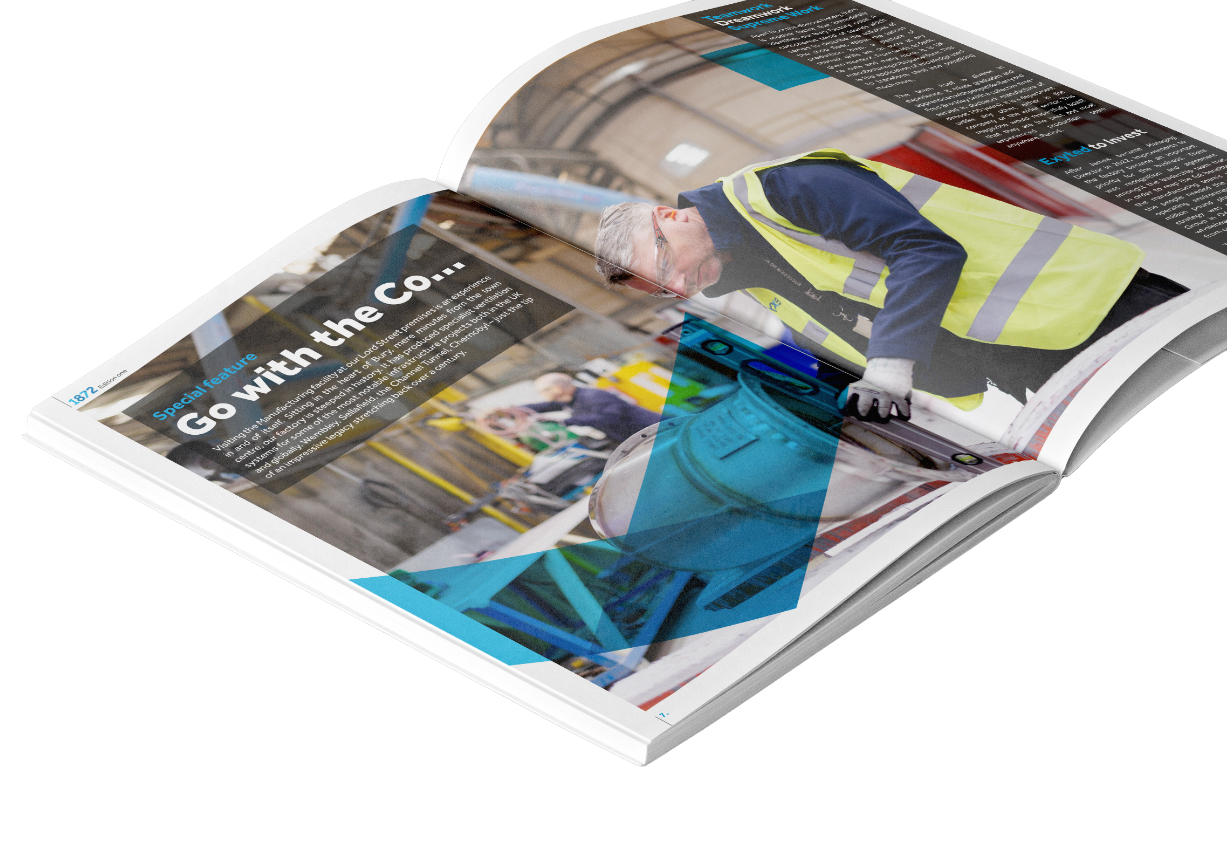 Subscribe
Uncover Exclusive News from our magazine "1872"
1872 is our online blog and digital magazine. We'll bring you news and events from around the business, as well as thoughts and opinions on the topics resonating within our industry.